Growers gaining market share in leafy greens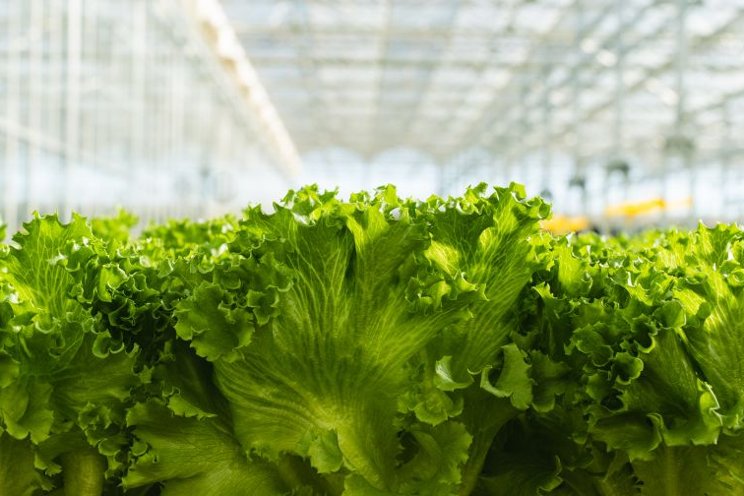 Cook says one benefit of growing in a controlled environment is the surety of the supply chain. Local Bounti is always seeking more shelf space at grocery stores, but as a hydroponic leafy greens grower, it can also help fill in the gap when there are unexpected weather conditions.
While there has not been a significant impact on prices yet, the adverse weather that California has faced will likely affect pricing in 2023, says Viraj Puri, CEO and Co-founder of Gotham Greens.
Caption: This crispy green leaf lettuce is grown at Gotham Greens. Photo: Gotham Greens