DGD strengthens int'l trade relations within the horti sector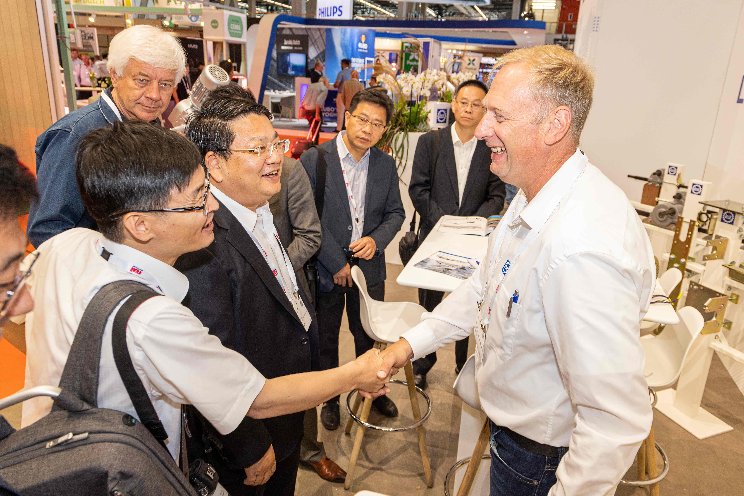 The delegation programs featured company visits across the entire ecosystem of the Dutch horticulture cluster. Logistics, the port, biology, breeding, and innovative horticultural technology were presented to the international decision-makers. The delegation members included policymakers, investors, growers, and companies involved in the import and export of fresh produce. A comprehensive visit to the GreenTech exhibition, where innovations were showcased, left a significant impression on the delegations. Additionally, knowledge sessions and matchmaking with various Dutch companies were part of the programs.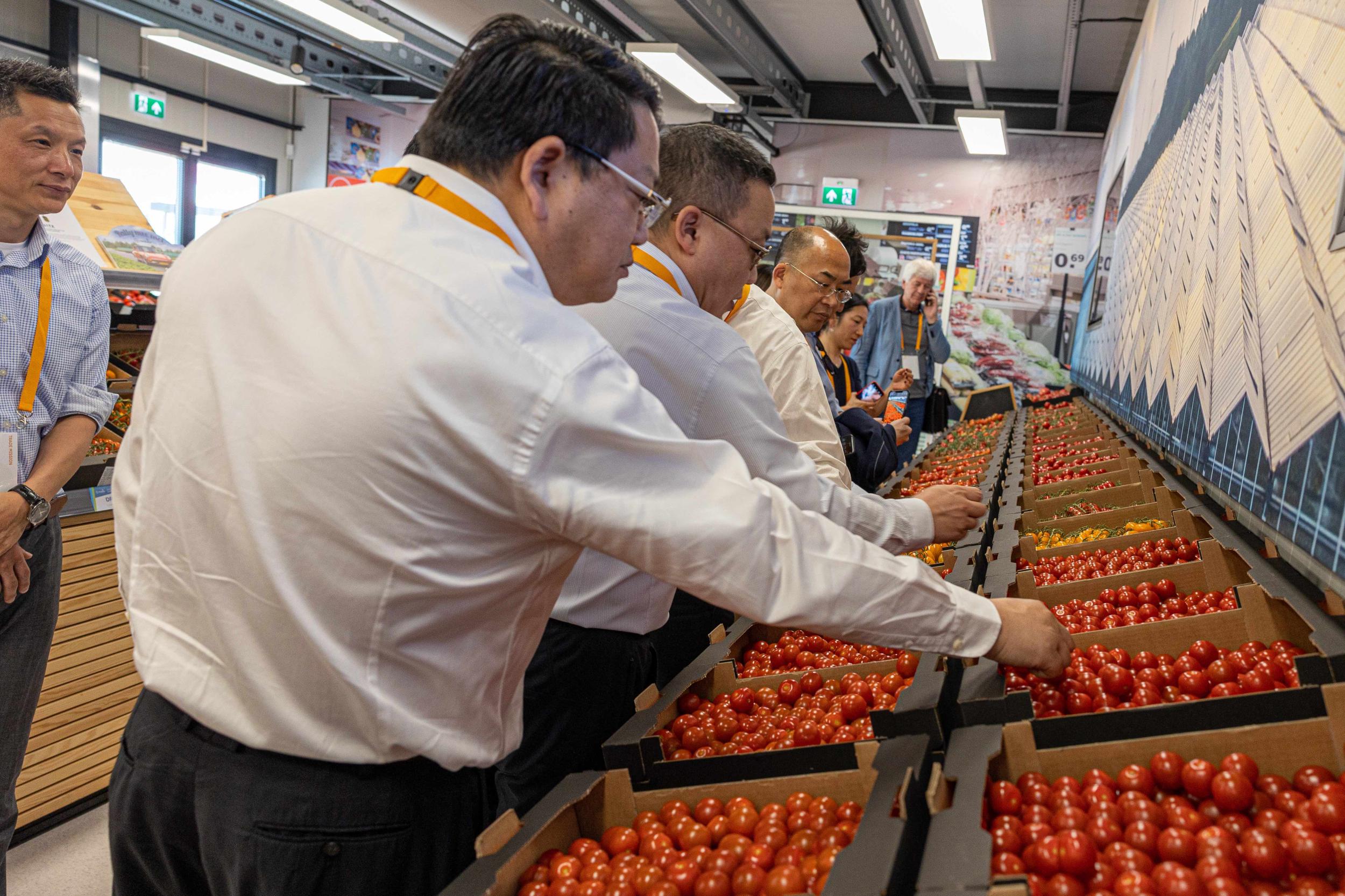 Experiecing Dutch tomatoes
Sanket Mehta is co-founder & director of Nutrifresh Farm Tech India and one of the delegates. He reflects on India's trade mission to the Netherlands: "The whole experience of the trade mission has been fascinating. Programs like these are important in future collaborations, and to take a leap in the transformation towards growing fresh and healthy fruits and vegetables locally. Knowledge exchange will take both countries forward. I am really happy that I am associate of PIB HortiRoad2India, which promotes such collaborations between The Netherlands and India".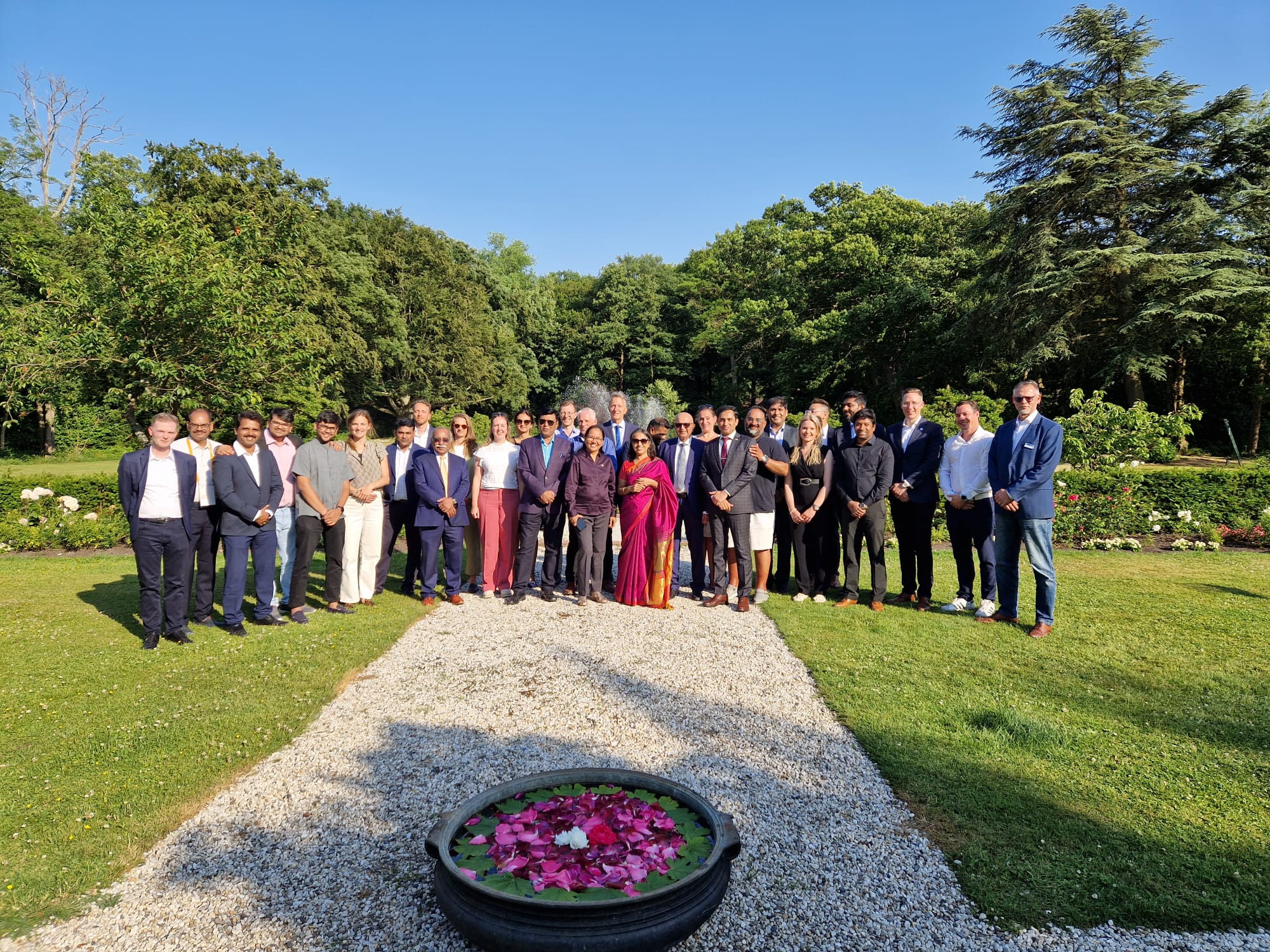 Networking event Residence Embassy India
Several organizations have expressed their intention for further collaboration, including Dr. Abdelaziz Almalek, the Deputy Minister for Research and Innovation at the Ministry of Water, Environment, and Agriculture of Saudi Arabia. He will advocate for a Memorandum of Understanding (MOU) on agriculture between our countries from Saudi Arabia. The trade mission from Kazakhstan can expect a concrete follow-up during AgroWorld, an exhibition taking place from November 1st to 3rd in Almaty, Kazakhstan. Additionally, by the end of this year, an outgoing trade mission to India, led by Mark Rutte, will take place to further strengthen collaborations between the countries.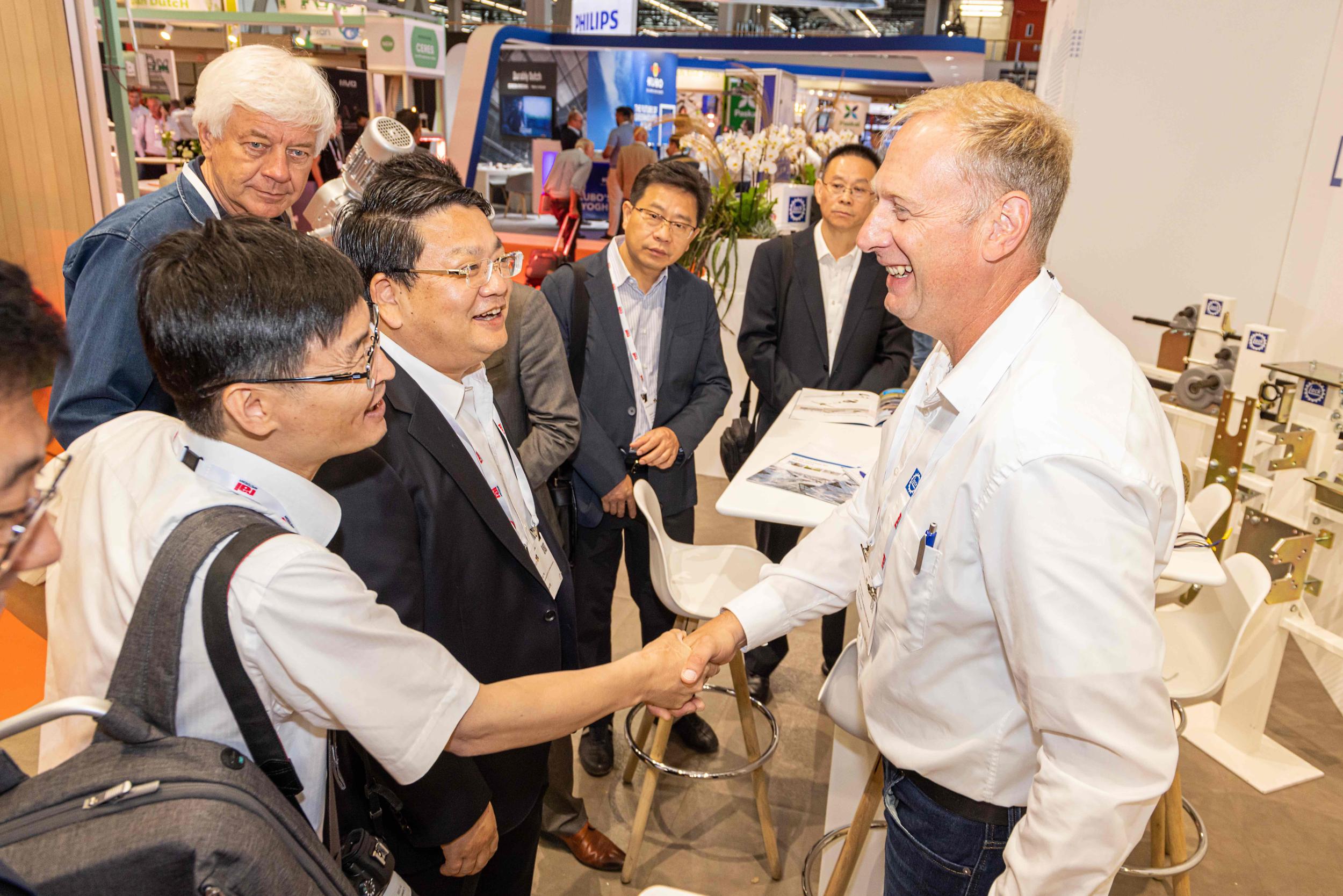 Matchmaking at GreenTech
Dutch Greenhouse Delta
Dutch Greenhouse Delta (DGD) is an international platform representing and promoting the strength of the Dutch horticulture sector worldwide to identify and accelerate opportunities. Within this foundation, partners join forces to enable collective growth. In this way, we ensure that the sector's growth and that of its individual companies go hand in hand by providing solutions to meet the growing demand for safe, healthy, fresh, and affordable food produced sustainably and locally. DGD, along with its partners, offers the complete horticulture ecosystem from Fork2Farm, including science, businesses, education, and government, in various focus regions, including the Gulf region, India, and China.
Partners for International Business (PIB)
The PIB programs 'NL Protected Agri Alliance China,' 'HortiRoad2TheGulf,' and 'HortiRoad2India' bring together the strengths of public-private cooperation to promote the transition to healthy, safe, and sustainably produced food in these regions. These clusters of companies, along with the Dutch government and knowledge institutions, focus on a long-term approach to foster collaboration in China, India, and the Gulf region. Dutch Greenhouse Delta coordinates these PIB programs on behalf of all parties involved.