Boon Consulting enhances greenhouse market growth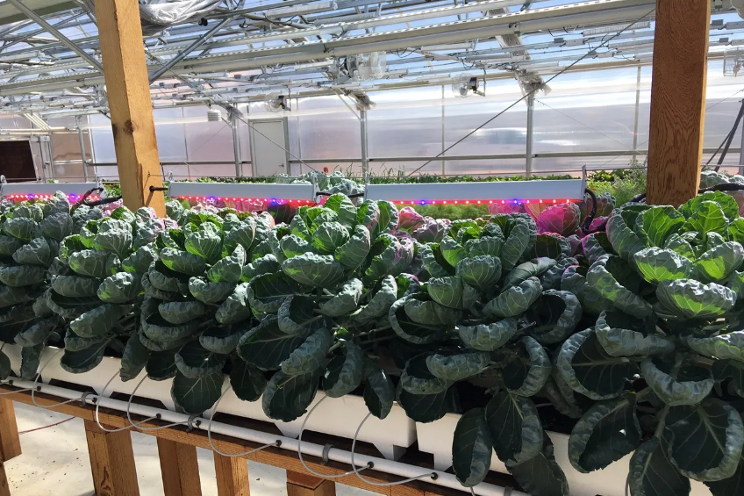 Serge Boon (owner of Boon Greenhouse Consultancy) is in no way new to the challenges and ever-changing landscape of the commercial greenhouse industry. Serge grew up in the Netherlands (the land of greenhouses.) He is a native of Westland, (one of the largest greenhouse regions in the world), he rode his bike past rows and rows of greenhouses every day, and has been working in them since the age of 12. He has held almost every job in the horticultural industry, from grower to researcher to upper management. Along the way he has learned everything from technology to best growing practices.
Boon Consultancy's most valuable offering might be their ability to translate complicated technical jargon into easy-to-understand language, that can be shared with ambitious and intelligent newcomers to the industry that are looking to change their communities' access to safe, fresh and healthy fresh produce.
Click here for more information.
Photo Courtesy of Urban Ag News