Shedding light on diffused glass vs clear glass
Added on 16 December 2022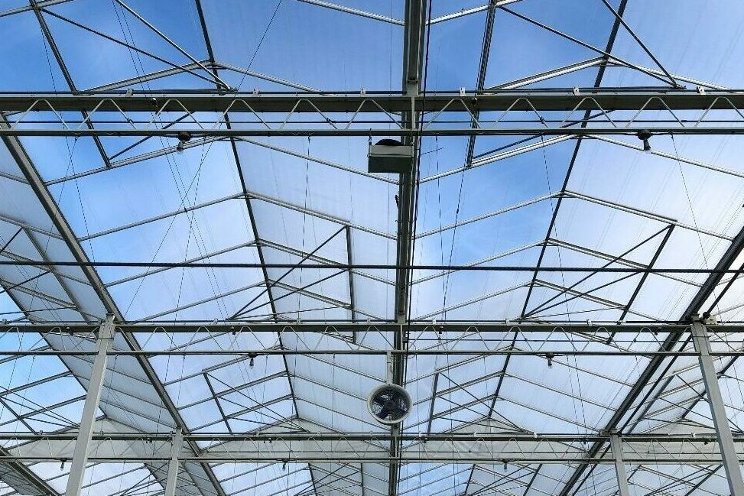 Higher light levels typically lead to higher transpiration rates, allowing photosynthesis to occur. During photosynthesis, plants can convert light energy into food (sugars) with the help of chlorophyll. Chlorophyll is the green pigment in plants responsible for capturing and storing this light energy.
Plants will then uptake carbon dioxide and release oxygen into the air.
Now, with basic science out of the way, how does a grower determine the amount of light needed for crops to grow efficiently?
The topic of light can be daunting and difficult for new hydroponic growers to grasp.
Before buying seeds and going straight into planting, research should be done on the crop of choice.

Continue reading.

Photo: ZipGrow