DLC begins accepting applications on March 31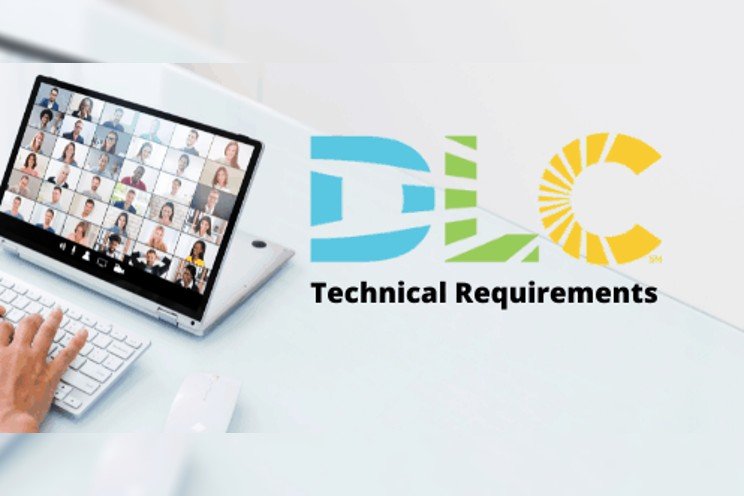 Finalized in December 2022, the V3.0 requirements increase the efficacy and establish additional minimum performance baselines for LED luminaires, lamps, and controls used by the controlled environment agriculture (CEA) industry. V3.0 also introduces a surveillance testing policy intended to protect the integrity and value of the DLC's Horticultural Qualified Products List (QPL) for all stakeholders.
With the North American CEA industry projected to grow to $8 billion by 2026 and horticultural lighting one of the fastest growing segments of the electric load for many utilities, the DLC's Horticultural Technical Requirements promote energy efficient technology in CEA facilities, guiding the industry toward sustainable growth in concert with decarbonization efforts.
"The DLC is pleased to begin taking applications for the newest version of our horticultural QPL, supporting effective, energy efficient horticultural lighting in the fast-growing CEA industry," DLC Executive Director and CEO Christina Halfpenny said. "There has been a 17.5 percent increase in the efficacy of listed products since we introduced the DLC's horticultural lighting program in 2018. We are proud to collaborate with cultivators and lighting manufacturers to continually advance sustainability in CEA."
Provisions of the Horticultural Lighting Technical Requirements V3.0 include:
Increasing (for the first time since the Horticultural Lighting Program launched) the Photosynthetic Photon Efficacy (PPE) threshold of QPL products – a 21 percent increase over the previous PPE threshold, setting a baseline for LED-based horticultural lighting that is 35 percent above the most efficacious non-LED option (1,000-watt double-ended high pressure sodium luminaire);
Introducing requirements for reporting product application information, including product dimensions and representative images to be published on the Hort QPL, giving efficiency programs and QPL users greater insight into a product's intended use;
Image: DLC