LettUs Grow welcomes established horticultural leader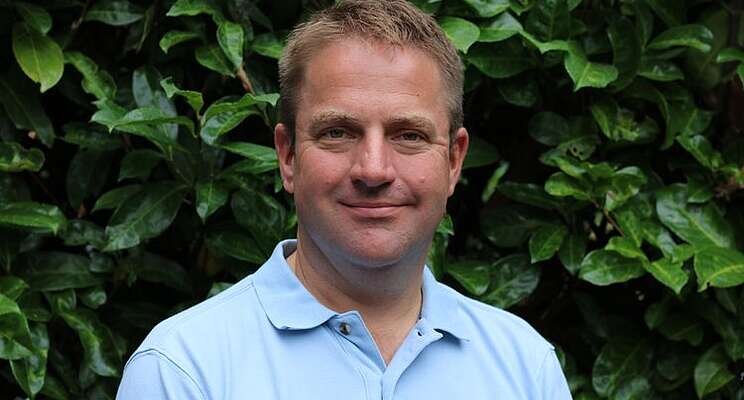 Nick has spent his entire career working in fresh produce, after graduating from Harper Adams University in Agri-Food Marketing and joining the Florette group.
He made the move into the controlled environment agriculture (CEA) sector to help businesses understand the fresh produce industry from an insider's perspective. He comes to LettUs Grow after spending 2 years at vertical farming company, Shockingly Fresh, as Head of Business Development.
With more than two decades in the horticulture industry, he will bring invaluable insights into LettUs Grow about the journey of fresh produce: from the farm, to the consumer, and everything that happens between. Nick will work with the staff and board to provide guidance and expertise, helping to create solutions that will make a positive impact in the horticultural sector.
Nick said, "I think that CEA helps to answer a lot of the questions the fresh produce sector has been asking, and in some cases ignoring, for a number of years. There's no one golden solution, but companies like LettUs Grow that recognise the need for crops other than lettuce, herbs and strawberries, and appropriate platforms on which to grow them, will be key in driving the growth of the sector."
The appointment will allow Jack Farmer, Chief Scientific Officer, co-founder and former Head of Commercial at LettUs Grow, to devote more time to the research side of the business.
Photo Courtesy of LettUsGROW
Source: LettUs Grow