Canadian medical cannabis registrations at lowest level
Added on 15 September 2023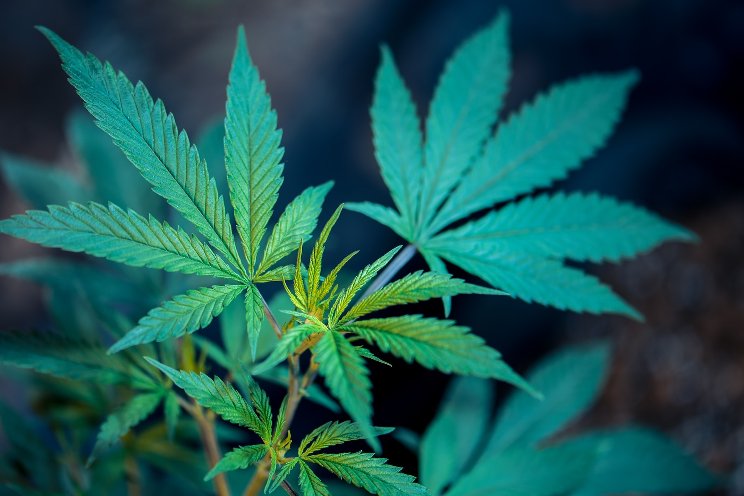 The number of active patient registrations with a federal license holder was 212,700 as of the end of March, according to the latest data from Health Canada and Statistics Canada.
That's 38% lower than the 345,520 active registrations in October 2018, when Canada legalized marijuana for adult use.
The Health Canada figures are consistent with Statistics Canada data showing falling spending in the medical cannabis sector.
In the first half of calendar 2023, spending on medical cannabis amounted to 185 million Canadian dollars ($135 million), according to the StatsCan data, the lowest first-half total since 2016.
In calendar year 2022, Canadian patients purchased CA$410 million of cannabis products for medical use, 7.4% lower than in 2021, according to Statistics Canada.
Canada's annual medical cannabis expenditures haven't been that low since before 2017.
Sales were CA$279 million in 2016.
One reason for the trend is the increasing availability of non-medical cannabis via expanding recreational storefronts across Canada.
No pharmacy dispensing
The Canadian government has been resisting calls to dispense medical cannabis in pharmacies, even though that's generally where the product is prepared and sold in many European jurisdictions.
Photo by Roberto Valdivia on Unsplash