VF firm secures investment for growth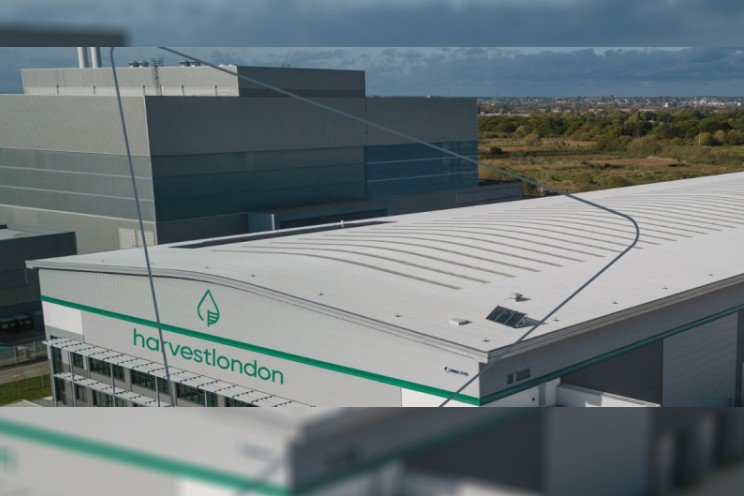 Sustainability-led alternative investment manager Foresight Group has agreed to invest in Harvest London, to expand the vertical farming industry and enable the company to develop a new state-of-the-art farm to grow crops vertically stacked in layers under fully controlled conditions.
The partnership has secured a 140,000sq ft property in Beddington, South London, following Foresight's agreement to aid the expansion of the controlled environment agriculture company.
Harvest London was founded in the capital in 2017 by Chris Davies and Matt Chlebek, who opened its first, proof-of-concept farm, in Walthamstow in 2018. In 2020, the company opened a second farm in Leyton, following a Crowdfunding campaign through Seedrs, which enables growth-focused businesses to raise capital and a community in the process.
Since its inception, the company has grown more than 100 different crops, from herbs and salads to specialist ingredients, supplying restaurant and food service groups, meal kit providers and food manufacturers. It aims to create a network of data-driven vertical farms, all with the same mission of transforming food sustainability in our cities.
B-Corp status
Harvest London, like Acre, is a B Corporation, having gone through a rigorous accreditation process requiring it to display socially and environmentally responsible practices relating to areas including water use and waste, staff pay and corporate transparency. There are around 1,200 B-Corp-certified companies in the UK, spanning 58 industries, all working to use business as a force for good.
Photo: Harvest London