Millis VF expands to reach new markets
Added on 13 December 2022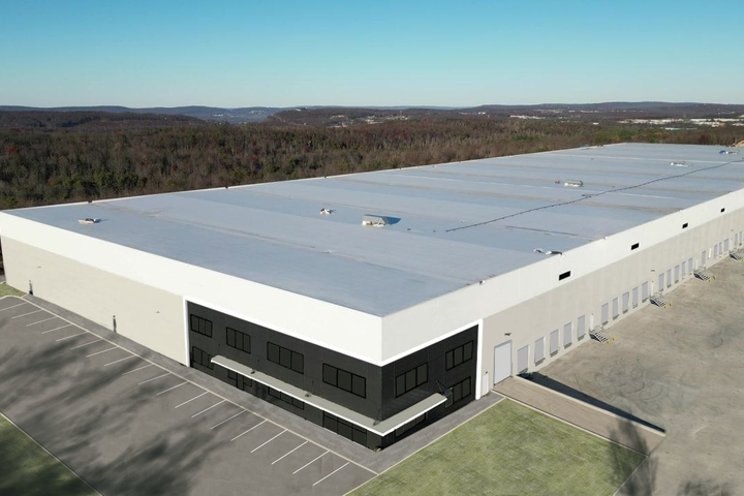 Once fully operational, the farm is expected to produce seven tons of produce per day. The farm will create approximately 40 jobs, according to a Thursday press release from the company.
"This new farm will enable us to meet growing retailer demand, while simultaneously introducing new consumers across the tristate area to the benefits of hydroponically grown produce," Crop One CEO Craig Ratajczyk said in the press release.
Crop One chose the location for the new facility to give the business access to customers in the tri-state and mid-atlantic regions, including New York City, Philadelphia, and Baltimore.
The commercial-scale farm will primarily grow romaine lettuce and spring mix, serving retailers, food service providers and other partners located near the facility, ensuring produce is packaged and on store shelves within 24 hours.
"Controlled agriculture systems like Crop One help to diversify Pennsylvania's $132.5 billion agriculture industry," Pennsylvania Agriculture Secretary Russell Redding said in the press release, "These new job opportunities feed our economy and bring people with different abilities and skills to the table, putting climate-smart technology to work to feed consumer demand for fresh, local produce."
PHOTO | COURTESY CROP ONE HOLDINGS