Big investment allows Guelph VF to grow nationwide
Added on 15 December 2022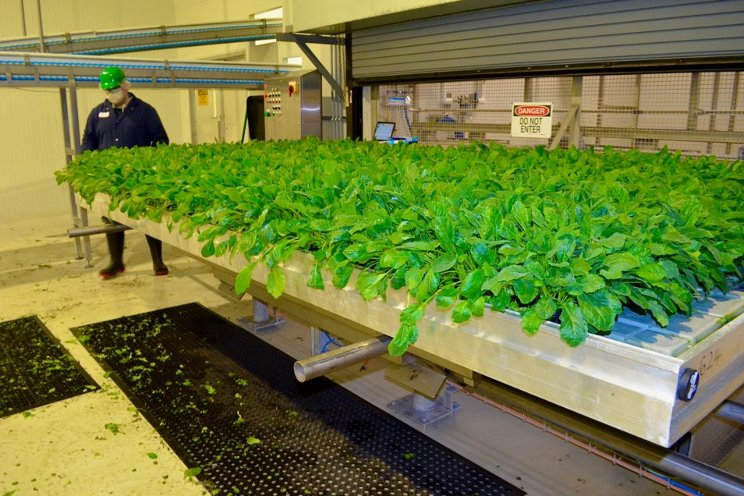 Some growth for a Guelph-based vertical farm.
GoodLeaf Farms said it is expanding its operations, sprouting new farms in both Calgary and the Montreal area. This, after raising $150 million in capital, which includes an investment from McCain Foods and a partnership with agri-food investor Power Sustainable Lios.
The company is known for being Canada's first and largest commercial indoor vertical farm, and has a fully automated 50,000-square-foot farm on Cooper Drive, near the Hanlon and Laird Road.
"GoodLeaf's new farms in Calgary and Montreal will be highly automated and outfitted with the most advanced technology available in controlled-environment agriculture," the company said in a news release.
"Together, these two farms will add 200,000 square feet of production space to GoodLeaf's capacity, and each will be able to produce approximately two million pounds of locally grown, fresh leafy greens each year.
"They are also expandable, with the capability to double that capacity quickly as Canadians transition to a superior, domestic source of leafy greens."
Photo. GoodLeaf Farms employee Briar prepares kale for harvesting in Aug. 2021. GoodLeaf is sprouting new farms in the Calgary and Montreal areas. Credit: Troy Bridgeman GuelphToday