Major food processor joins forces for indoor berry cultivation
Added on 26 September 2023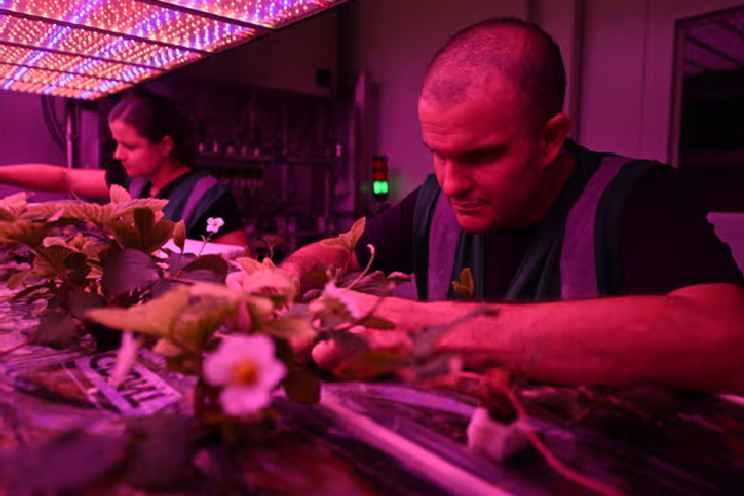 Research and development trials are set to focus on strawberries and blueberries from the groups' headquarters, sitting alongside their AI-driven vertical farm on the Gold Coast in Queensland. The trials mark the first step of the discovery phase to explore the yield and variety potential within a closed loop environment, with a view for Stacked Farm to support Agrana's supply chain needs initially in Australia.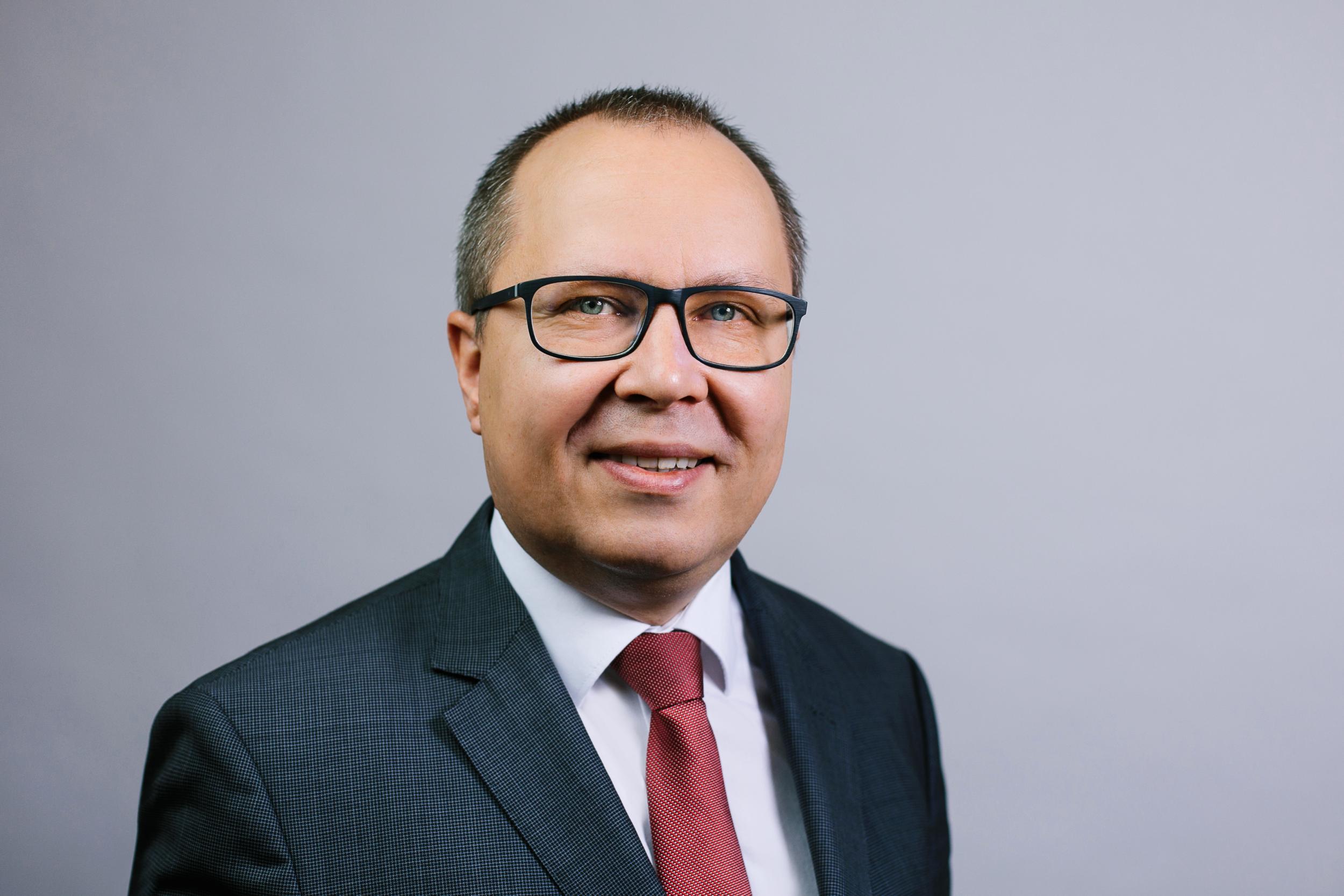 Michael Frey, Board Member Agrana Fruit
Michael Frey, Board Member Agrana Fruit, "We are excited to explore how Stacked Farm's technology can support Agrana and our clients with the potential to deliver consistently high quality, safe localised fresh inputs for our business. The opportunity to be a first to market mover in this innovative space aligns to our business direction and supports our strategic commitment to our customers.


Stacked Farm White strawberry flowers
Stacked Farm's CEO - Conrad Smith commented "This partnership with Agrana is important for the group as it will not only fast track, but expand the opportunities for Stacked Farm to support international clients, but also show how this type of production of fruits and the like can play a role in delivering a range of benefits for customers right throughout the value chain".
Header Photo Caption: Stacked Farm's Plant Biologist Dr. Robert Coe with Horticulturalist Manon van Kempen.