HPGen wins prestigious innovation award at Iberflora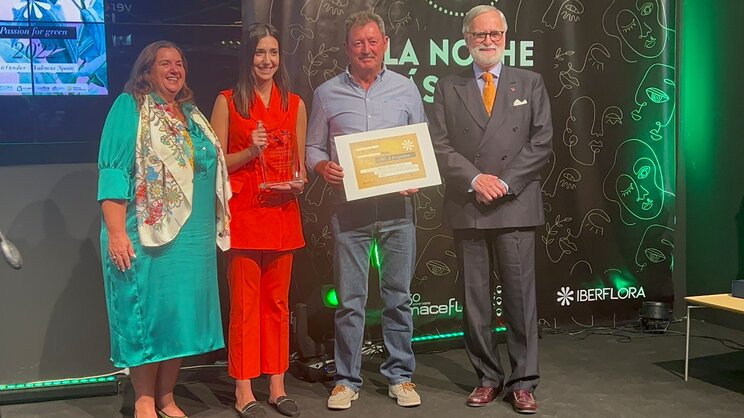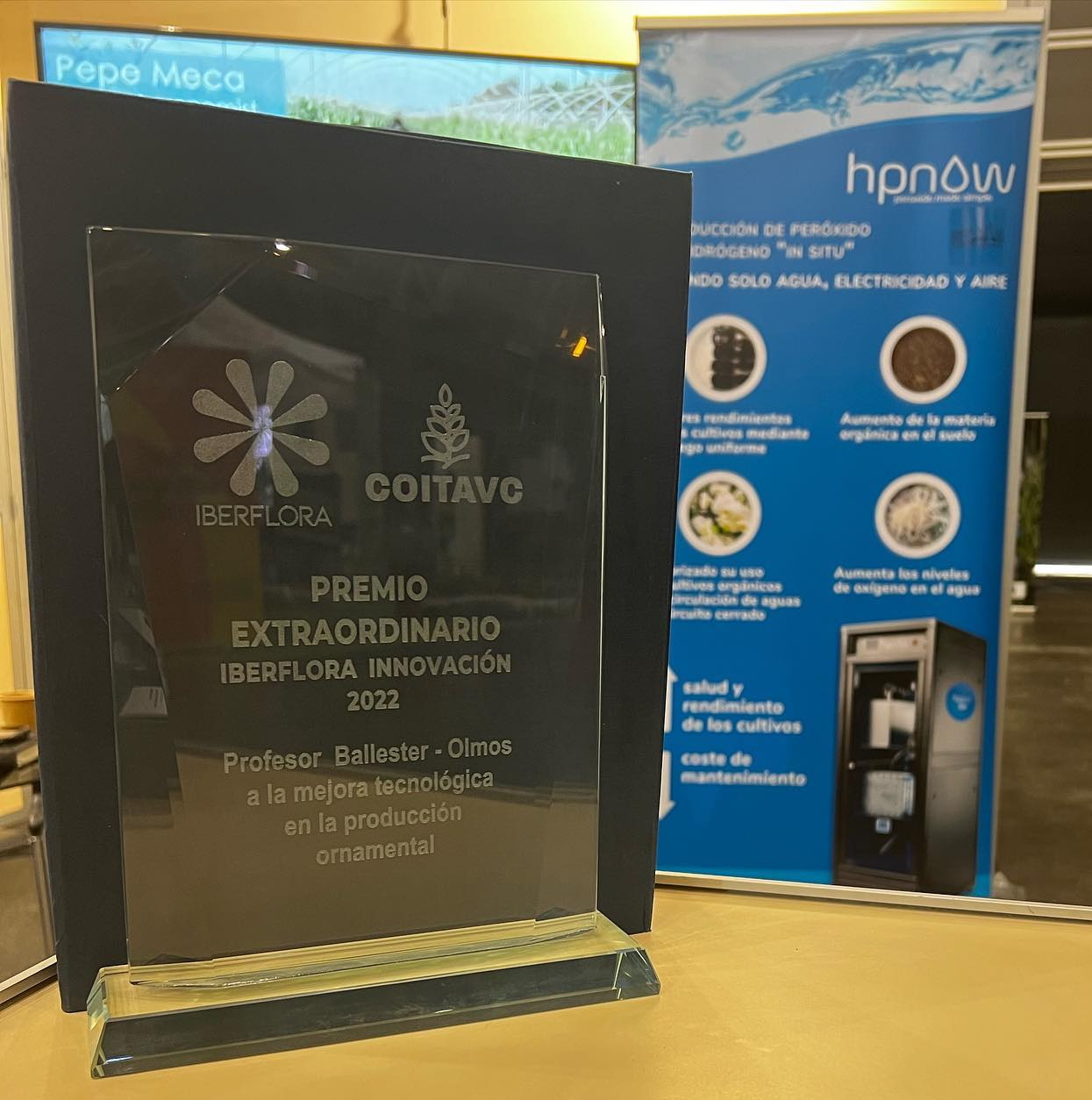 This prestigious award once again confirms the practical use of HPNow's groundbreaking technology to generate hydrogen peroxide on-site. Ornamental growers can use the HPGen to produce ultra-pure hydrogen peroxide for treating the irrigation system in an environmentally friendly way and without generating any type of waste, using only water, electricity and air.
The jury considered HPGen "a great advance in modern agriculture and a technological improvement in ornamental production", explaining their reasoning behind awarding the extraordinary prize.
HPGen was nominated for the award by MCA Irrigation, a channel partner for HPNow in the Iberian Peninsula.
About HPNow
HPNow addresses growing global challenges in clean water and sanitation through its range of on-site, autonomous, safe and sustainable hydrogen peroxide generation solutions. Headquartered in Copenhagen, and with representation across Europe, the Americas and Asia, they address their clients' water treatment needs in market segments ranging from agriculture and aquaculture, to industrial and drinking water treatment. HPNow is a technology and market leader in on-site generation of hydrogen peroxide, and is continuously striving to further advance its technology and products in order to meet growing market needs and rising global demand.
Stay in the loop by following HPNow on LinkedIn, Facebook, Twitter and Instagram.
Header photo caption: José García Meca (third from left) and Carolina Lopez (MCA Irrigation) with the Iberflora Innovation Award