How to file a business or commercial insurance claim with ease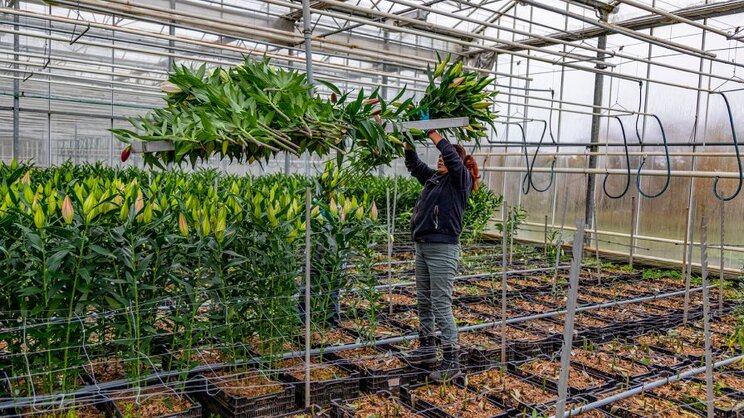 Whether you face a significant hardship or a minor incident, you — or your staff — can play a big part in how smoothly the claims process goes. With preparation and the help of your insurer, you can file your next claim with confidence and get your business back up and running more quickly. To help, I put together five tips to help you manage your claims with ease.
Understand Your Insurance Coverage Ahead of Time
Before damage or an incident occurs, it's important to know what is and isn't covered in your insurance policy. If the language seems unclear, contact your agent. They'll be happy to review your coverage with you to help you better understand how it applies to your business.
Regularly reviewing your plans will also highlight any gaps in coverage you may have and alert you to the timing you need to follow for reporting claims.
Contact the Proper Authorities
When the unexpected happens — and you've assessed the damage and protected your employees, customers, and inventory — the recovery process should begin as soon as possible.
Photo: Hortica