How one grower is managing pests in organic crops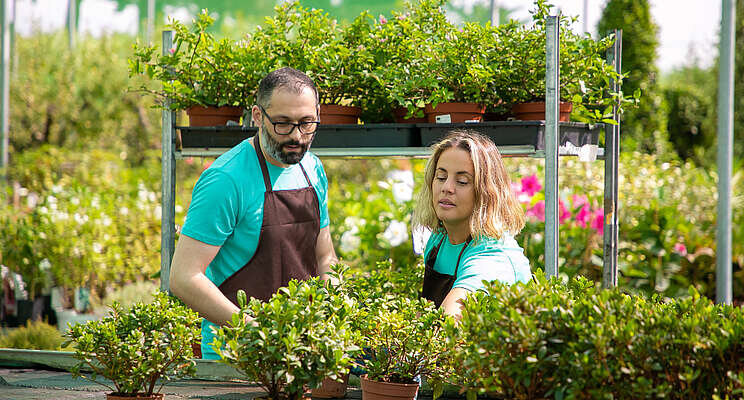 Crop protection has been one of the most challenging obstacles to overcome. Through much trial and error, and unfortunately crop loss, we have developed a recipe that works for us. Here is the knowledge we have gained through personal experimentation.
Our two main issues have been aphids and thrips. Azadirachtin is greatly effective for worm eradication but has not proven to be the treatment of choice for other pests. Pyrethrins are a close runner-up but still not a broad-spectrum form of biocontrol. Steinernema is very effective for fungus gnats. Isaria fumosorosea was a total fail for us. Bacillus amyloliquefaciens works well on our basil. I have tried aphidoletes, praying mantis, and lacewings. Of those three, the lacewings are our favorite and while they are not 100% effective, they do the best job of keeping aphids and thrips at bay. The downside of lacewings is how much the ants love them. When it gets cold outside, the ants want to move their party inside the greenhouse and can wipe out all of our lacewing eggs overnight. This year, we have used a low pH hypochlorous (HCIO) product from Gardener's Touch that has been very effective on aphids and fungus gnats. We are just getting into the thrip season so I am not sure if it will be 100% effective on those.

Continue reading.


Photo created by pch.vector - www.freepik.com
Source: Greenhouse Grower