From seed coatings to cut flowers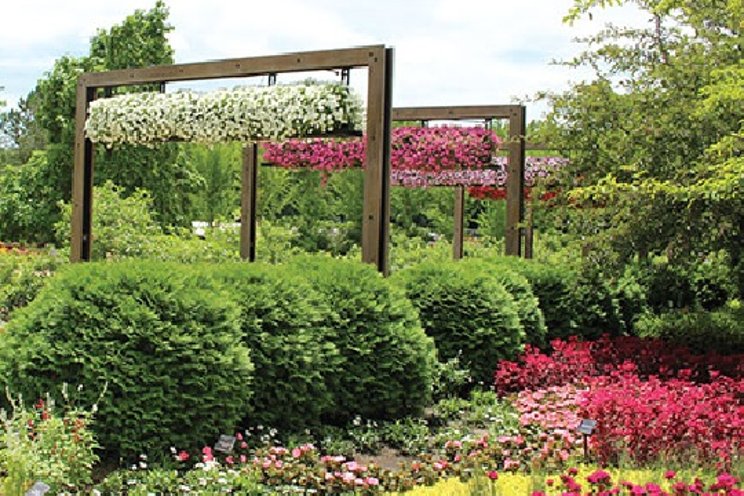 Ball Horticultural Co. in West Chicago, Illinois, is as much picturesque as it is functional as the company's worldwide headquarters. The Gardens at Ball span 10.5 acres of display beds planted each year with annuals, perennials, cut flowers, and vegetables, beautifully manicured and ready for visitors.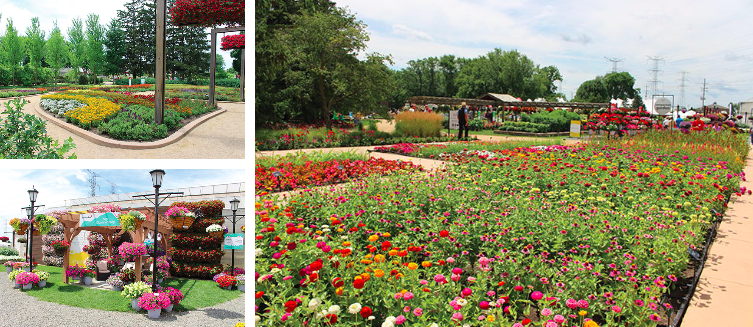 GPN visited West Chicago twice this season, first for Darwin Perennials Day on June 22, and then for Ball Seed Customer Days on July 28 and 29. The gardens were filled with hundreds of new introductions from across the industry representing over 77 breeding companies.
In addition to strolling through the gardens, attendees could learn from trend-focused presentations, such as biocontrol agents, container demos, and cut flower production, as well as tour the Ball Helix Lab and Ball Premier Lab and Seed Distribution.
The annual events draw professionals from every sector of the horticulture industry, and there were plenty of takeaways for growers.
Photo Courtesy of Greenhouse Product News