Freight Farm nets USD 12M financing from Cambridge trust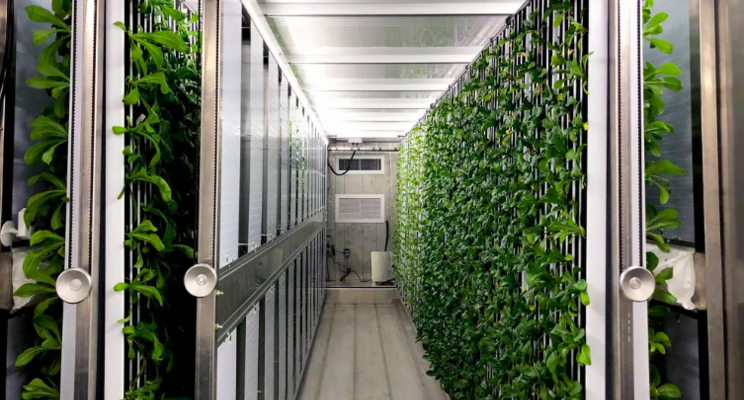 "Cambridge Trust is the type of commercial lender all companies in our industry want to work with because they took the time to understand our market, our business model, and our vision," said Freight Farms Chief Executive Officer Rick Vanzura. "Their financing is coming at the perfect time—a time when we are looking to meet the increasing demand for our farms. It puts Freight Farms in a stable financial position to help us meet our customers' needs and continue as a leader in providing vertical farming solutions that optimize crop yield year-round around the globe."
"We are pleased to provide an innovative and meaningful debt facility to advance Freight Farms' efforts to expand its product offerings and achieve its growth objectives," said Chris Roy, Director, Innovation Banking at Cambridge Trust. "With a talented management team and well-designed products serving a critical need, we believe Freight Farms is poised to transform agriculture over the years ahead as sustainability and access to quality produce become ever more important."
Photo: Freight Farm
Source: iGrow News