Free personal consulting report on autonomous growing
Added on 07 September 2022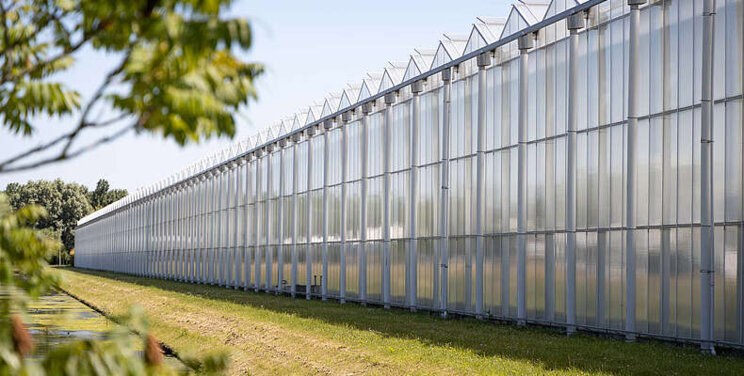 Receive a free consulting report
Is your greenhouse ready for Autonomous Growing? And how can it help you with your daily challenges? Do the quick scan and receive a free consulting report on how autonomous growing fits your business.
After completing the Quick Scan you receive more information about:
ˇ The applicability of Autonomous Growing in your greenhouse(s)
ˇ The added value for your company and how it can help with your current challenges
ˇ Any questions you may have about Autonomous Growing
After completing the quick scan you will receive your personal consulting report in your mailbox within 5 working days.
Photo: Van Rongen Photography
Source: HortiBiz