Four recent horticulture podcast episodes you need to check out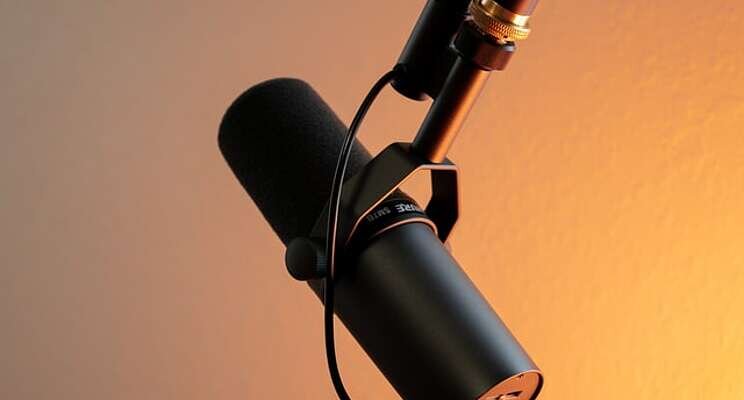 There are several horticulture-themed podcasts out there (we covered a few of them here).
Here are a few recent episodes worth checking out; feel free to subscribe however you normally listen.
Plantastic Podcast: Angela Palmer on Introducing New Plants for Gardens
The Plantastic Podcast is a show for plant killers, green thumbs, and everyone in between. Listen along as Dr. Jared Barnes, a Professor of Horticuture at Stephen F. Austin University, deconstructs the practices of the best plantspeople of our time so that you can better cultivate your plants and yourself.
Check out his recent conversation with Angela Palmer co-owner of Plants Nouveau, where she manages the annuals, perennials, and grasses as well as the website, marketing, photography, and social media aspect of the business.
The Grower and the Economist: Practical Advice from Dr. Gloom and the Grim Reaper
Peter Konjoian (Grower) and Michelle Klieger (Economist) share expert insights to help small and medium-sized growers adjust to the rapidly changing farm and food landscape as well as increase the productivity and profitability of their operation.
Photo by Chris Lynch on Unsplash
Source: Greenhouse Grower