New year could boost Montana hydroponic business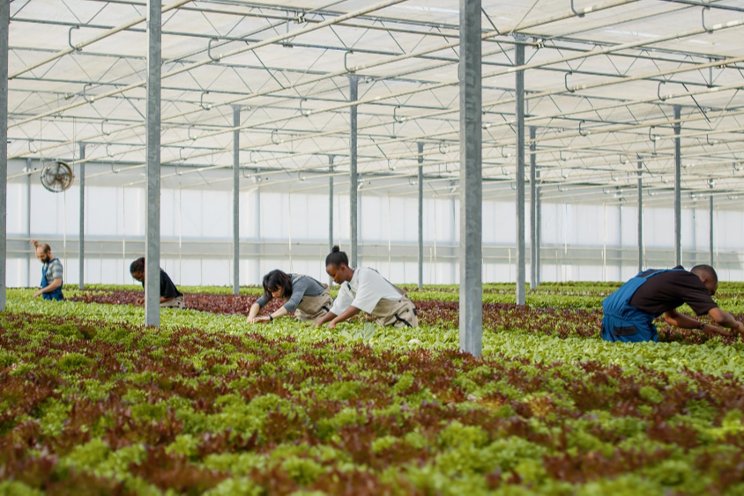 While that may seem like a big number, it's actually what would be considered a smaller operation.
But that doesn't make it any less important, especially at the beginning of the new year.
"Hydroponics is agriculture where you use water to grow your crops," explained High Horizon Gardens co-owner Cody Miles.
Growing is a year-round business for Miles and his wife Aricka Turner.
"We use what's called a nutrient film technique, NFT, where it takes a small amount of water as you can see here that runs down into the channel," Miles said, demonstrating how the system used to water the lettuce works.
Growing year-round means being able to help supply the demand from people wanting to be health conscious in the new year.
Image by DCStudio on Freepik