The refugee camp using solar power and 'hydroponics' to grow
Added on 05 December 2022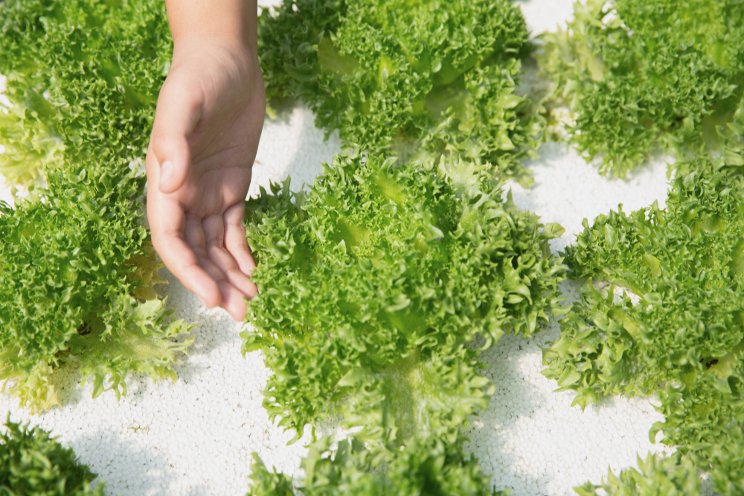 Wearing a white dress and a black jersey to protect herself from the brutal June cold, Mashimango is looking at a month-old lettuce grown in a deep water culture system of hydroponics.
The single mother of eight children fled conflict in the Democratic Republic of Congo in 2018.
After having passed through Zambia and getting arrested along with her children for breaking immigration laws in Binga in Zimbabwe's north, she found sanctuary at TRC in Chipinge district.
"The rebels took my husband in 2016, forcing him to join them. Until now, I do not even know if he is still alive or not," says Mashimango in Swahili.
Image by jcomp on Freepik