Shining stars emerge from tough conditions
Added on 25 November 2022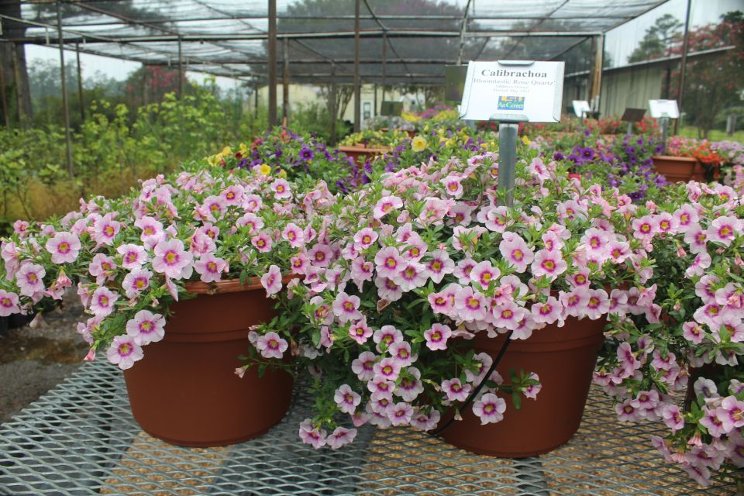 July and August brought the return of daily heavy rains, further stressing plants that had trouble establishing earlier in the summer. As a trial garden that evaluates the last plant standing, these extreme weather conditions just help us achieve our mission.
Many of the shining stars through all of this weather were cultivars of ornamental sweet potatoes and coleus. The new 'Sweet Caroline Upside Key Lime' and 'Black Coffee' climbing sweet potatoes were audacious performers, and they're still going. These plants have a strong tendency to climb and can quickly bring vertical color to any landscape. We had many beautiful coleus this summer, but some of our favorites include 'Main Street Yonge Street', 'Premium Sun Ruby Heart', two Trailblazer Series coleus from Ball FloraPlant (Road Trip and Glory Road), and 'ColorBlaze Royale Pineapple Brandy' and 'Mini Me Watermelon'.
Note: Information for this trials report comes from Jason Stagg and Dr. Jeb Fields of the Louisiana State University (LSU) AgCenter Hammond Research Station.