Outstanding stems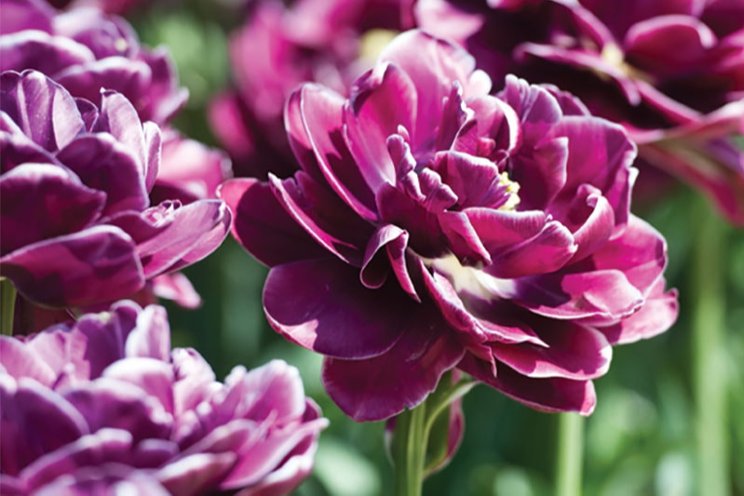 Each year, the Association of Specialty Cut Flower Growers (ASCFG) selects cut flowers of the year. These varieties are chosen by the ASCFG's 3,000 members based on their ease of culture, productivity and marketability.


Photos courtesy of Eden Bros.,
Proven Winners, Adobe Stock
Fresh Cut Flower of the Year
Lisianthus 'Voyage 2 Champagne'
The Voyage series offers huge, ruffled blooms of blushy golden pink. One Zone 6 grower reported stems at least 24 inches long grown in a tunnel. The flowers are ideal for wedding bouquets. Comments from ASCFG members included, "This variety performed wonders in the field and in bouquets. The color was a joy to work with and folks adored them. 'Voyage 2 Champagne' is consistently amazing with its ruffled blossoms and superb stem length and strength. It looks wonderful in every setting with its romantic diversity of hue." This lisianthus provides a perfect color choice for later summer or early fall floral designs.
Photo: Greenhouse Management