New Royal FloraHolland collective labour agreement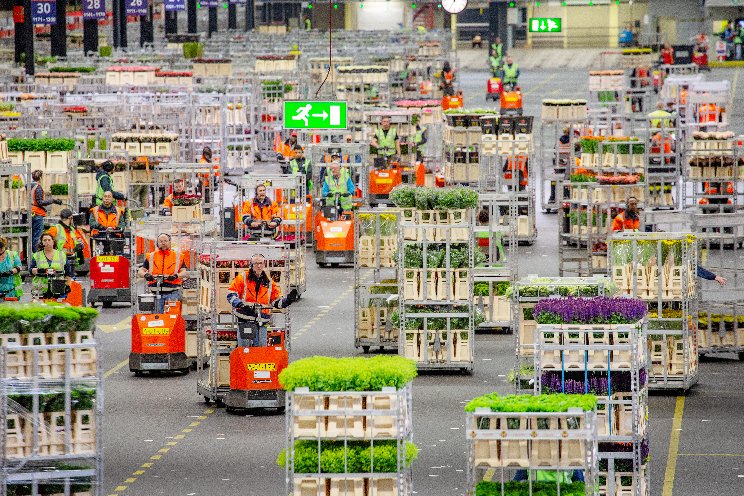 The main elements of the new CLA are:
the CLA will run from 1 January 2023 to 31 March 2024
a structural wage increase of €100 gross per month in proportion to contract hours and 3% as of 1 January 2023
a structural wage increase of 0.5% on 1 May 2023
the wage increases under the collective labour agreement will be paid retroactively with the March salary payment.
Steven van Schilfgaarde, CEO Royal FloraHolland: "The desire to reach a collective agreement was strong. We want to do what we can for our own employees by offering them security. We take seriously the sound our employees make through the unions. I am very happy that we managed to reach a collective agreement. For lower-income employees, we are very consciously doing relatively more. With this CLA, we want to express appreciation and recognition of our own employees. And also do justice to the financial situation in which the Royal FloraHolland company and the ornamental horticulture sector find themselves."