Magic happens with Fairy Magnolia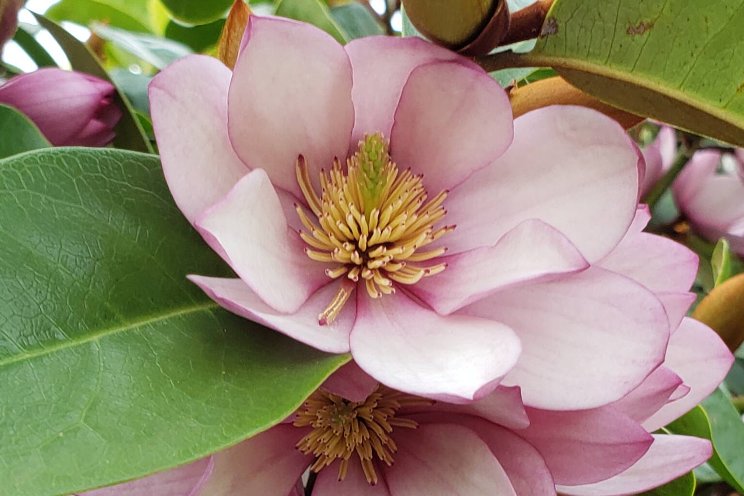 Innovation is key in today's ferocious breeders' competition, and the global nursery stock sector is no different. Plant breeders and growers are constantly pressured to introduce new products for customers. But successful innovation does not occur overnight. In ornamental plant breeding, the 'magic' often happens after a myriad of crossings, trialling, and a relentless search for the perfect growth habit, hardiness level, colour, pest and a good pest and disease resistance and fragrance.
The roots of Fairy Magnolia – for example, go back to the turn of the century when plant breeder Mark Jury from Taranaki in New Zealand took a particular interest in Michelia, which until 2000 was a separate genus but was subsequently reclassified botanically as a Magnolia.
Photo: Fairy Magnolia Pink Blush