Finding the favorites at CAST 2023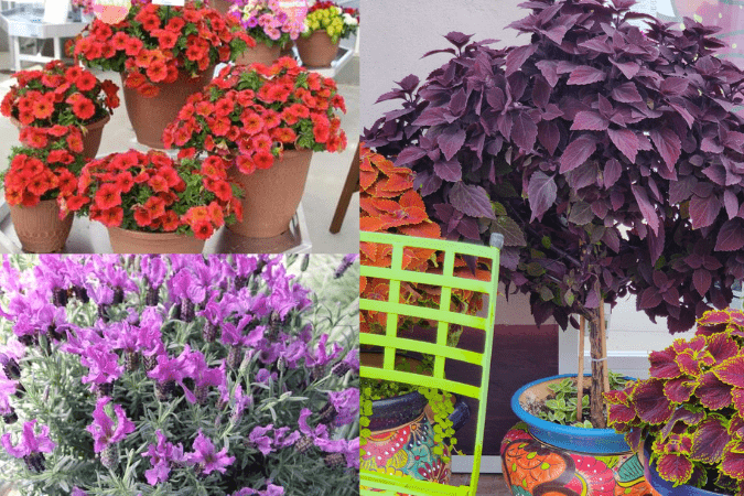 Keeping up with consumer trends, making sure varieties are easy to produce for growers and can withstand environmental conditions to please consumers, bringing new colors and textures to gardens — it's what CAST is all about. Breeders have their work cut out for them, and while it can take years to produce a new variety for the market, there's always impressive new genetics on display every year at CAST for growers to choose from to boost their product offerings.
Consumer favorites and top attendee picks were highlighted during our visit. Let's have a look at some of them and our personal favorites from this year's event.
Petunias were plentiful this year with at least 10 breeders introducing new bold colors, improved hardiness and easier habits for growers.
'SuperCal Red Maple' is an all-weather petunia from Sakata that quickly bounces back after rain. It provides the same cold hardiness as other petunias but is also heat tolerant, so it's a great option for extending into the fall season. It blooms from spring through fall with large, bright scarlet-red flowers that do not leave a sticky residue. It has a mounding, spreading habit and can grow up to 24 inches tall and 26 inches wide.
Photo: Greenhouse Management