Decline in Dutch flower and plant exports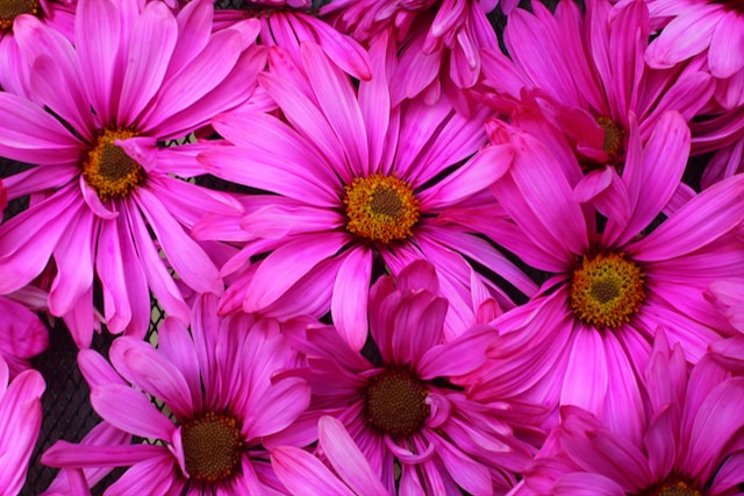 Total exporter revenues have dropped in the first three quarters of 2022, with Dutch global flower and plant exports declining by 2 per cent to €5.6 billion.
In terms of the total value of exports, cut flowers fared better than plants. After two years of postponed and cancelled weddings and events, this industry segment continues to rebound.
In the three quarters of 2022, flower exports continued to grow, rising 1 per cent to €3.4 billion. By contrast, the export of plants contracted by 5 per cent to €2.2 billion.

Continue reading.

Photo created by Rebecca Matthews - Unsplash