Coloring Qatari Landscape for FIFA World Cup 2022!
Added on 14 November 2022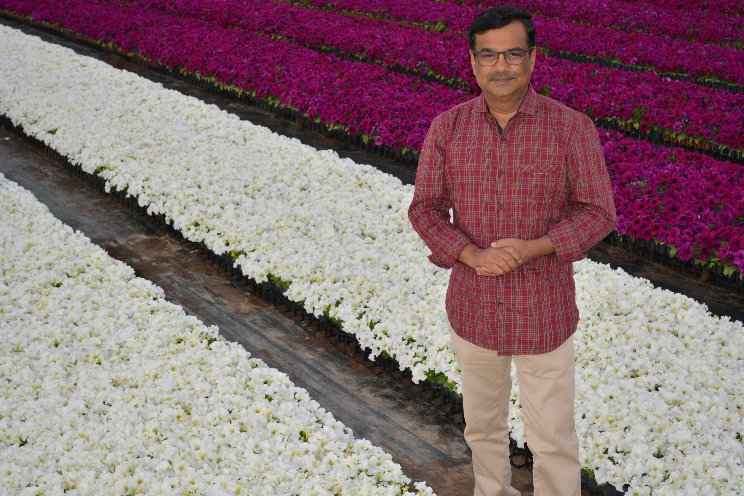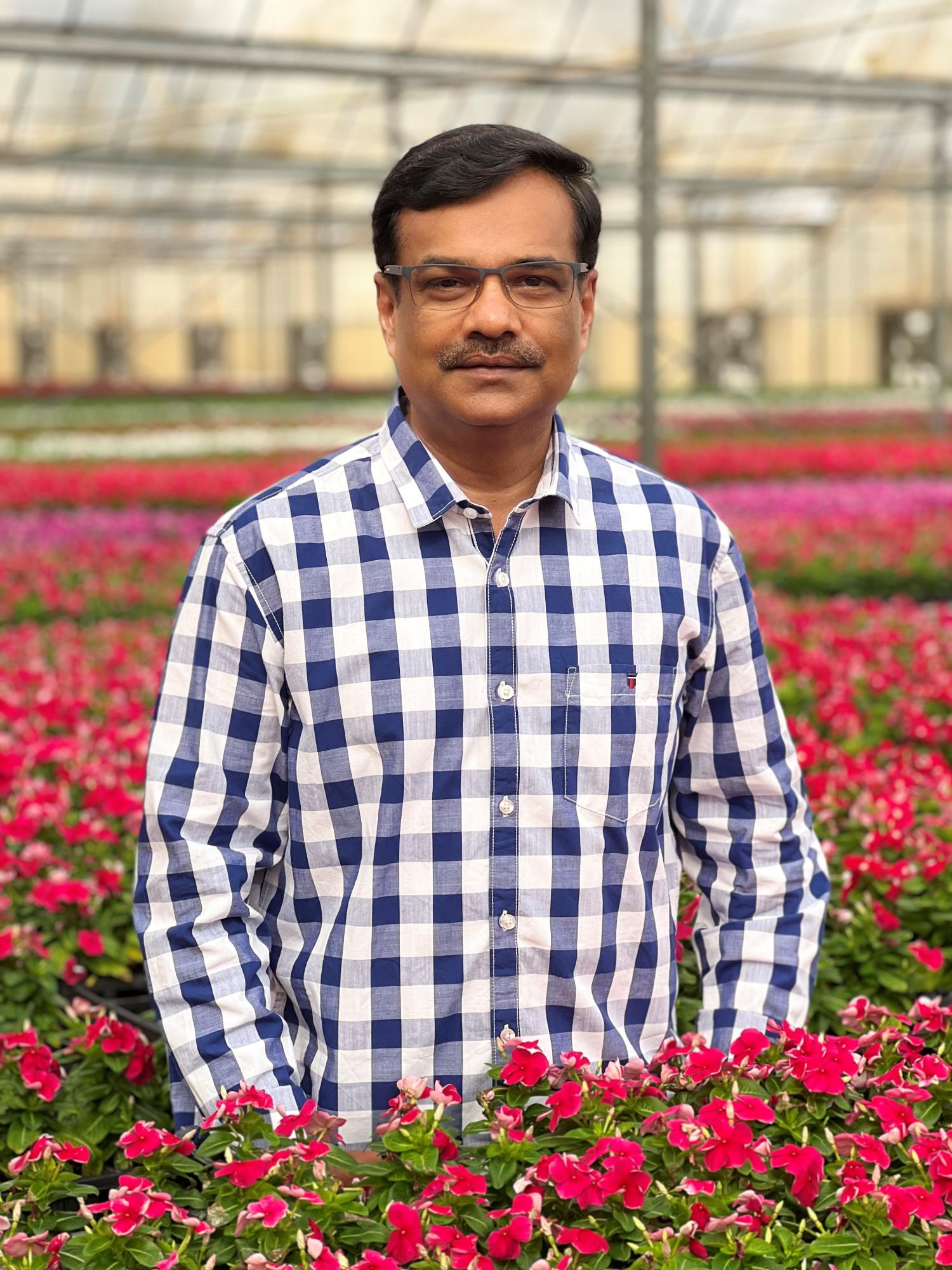 SAIC Farm General Manager Eng. Nagoor Meeran
As the country has scheduled to host FIFA World Cup Qatar 2022 in the coming few days, most of the private landscaping companies have joined hands to work in close association with SAIC Farm Nursery to amplify their efforts, placing their full trust on SAIC Farms' capability to meet their requirements, and have placed their orders well in advance. All the flower beds of the Qatari landscape are completely in full bloom with their bright colors and spectacular views, ready to add their vibrant aura to the festive atmosphere and dye the city view with their captivating colors. We started planting winter seasonal flowers at the beginning of last month to welcome guests and spectators from around the world at the right time.
Petunia is the most popular choice among winter seasonal flowers followed by Marigold. Petunia White and Burgundy colors are in high demand due to their stunning representation of the Qatari national flag color. The performance of Petunia in the region has always been great and beyond satisfactory due to their resilience and less precipitation damage to flower petals.
In addition to winter seasonal young plants on flower beds, SAIC Farm also produces large hanging flower balls and huge display pots, hanging baskets exemplifying the beautification process during the event. Petunia Spreading type is used for such products. We are working in close association with PanAmerican Seed, Sakata ornamentals, and Syngenta Flowers to meet our seed requirements from the beginning of our seasonal flower production. Currently, nearly 60 different kinds of winter seasonal flower assortments are produced from the facility on a large scale. The need for winter seasonal flowers rose to a surprisingly high level as they are in excessive demand for the most anticipated international event of the year. As the final FIFA World Cup 2022 match has been planned to be held on December 18th which coincides with Qatar National Day, the need to be immaculate and perfectly beautify the landscape with flowers at the time is immense. SAIC Nursery has been preparing tremendously for this and will meet the demand at the given opportunity. Next year, The Horticultural Expo 2023 Doha has been scheduled to be conducted from 2nd October 2023 and conclude on 28 March 2024. SAIC Nursery will meet the seasonal flower demand with expertise, decades-long experience, and excellent planning for this event.