A collaborative approach to keep poinsettias free of pests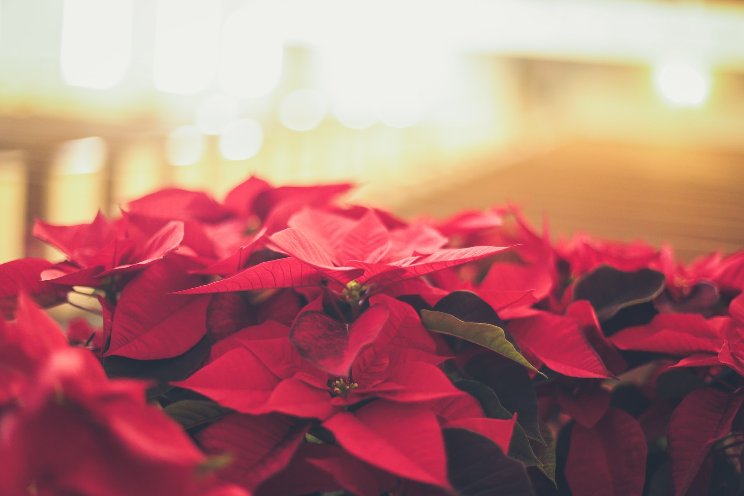 Fortunately, given the history of the poinsettia plant and its connection to the holiday season, federal agencies have taken an all-in approach to protecting this important crop.
Of the various diseases and pests affecting poinsettia during production, the IR-4 project has worked to develop efficacy information on some key problems: phytophthora root rots, pythium root rots, bacterial diseases, botrytis, Q and B biotype whiteflies, mealybugs, scale, and Western flower thrips. In addition, IR-4 has conducted 40 crop safety trials to determine whether products may be applied to poinsettias without injury or without leaving unsightly residues.
With IR-4 data, the following products have been registered:
Bacterial diseases*: Regalia, ZeroTol
Botrytis*: Botector, Broadform, Mural, Orkestra, Regime, Spirato, Stargus
Phytophthora and pythium*: Heritage, Insignia, Rootshield Plus, Segway, Subdue Maxx
Mealybugs and scale: Aria, Altus, GrandEvo, Sarisa, Ventigra
Thrips: Altus, Aria, Grandevo, Hachi-Hachi, Mainspring, Overture, Pedastal, Safari, Xxpire
Whiteflies*: Aria, Grandevo, Pedestal, Rycar, Xxpire
Photo by Jessica Fadel on Unsplash