Floriculture wave shows no signs of slowing down
Added on 22 September 2022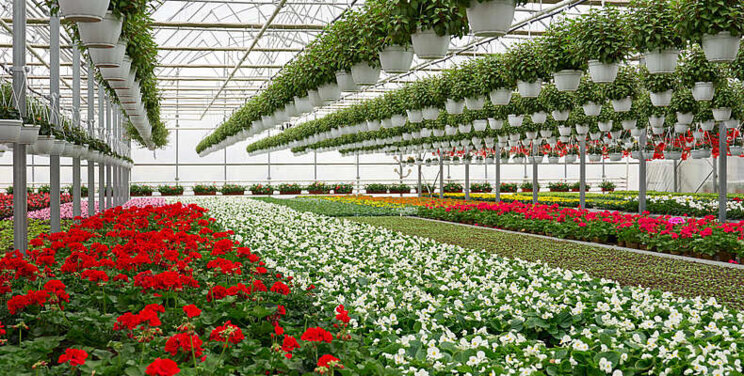 That was the key message that Kate Penn, CEO of the Society of American Florists (SAF), delivered during the State of the Industry address at SAF Orlando 2022, the 137th annual convention in Orlando, FL.
"This two-year growth period has created an urgency about how we keep these flower-buying customers," Penn said. She identified several opportunities for florists to develop loyal customers through digital marketing and stellar customer service.
Penn emphasized that the floral industry is growing. From the number of imports to sales of U.S. grown crops and spending on floral products, the floral industry has grown and even hit records. Penn provided these statistics from a variety of sources, including the U.S. Department of Commerce, the USDA, and the Bureau of Economic Analysis:
Average sales at retail flower shops are about $679,000. That average is expected to grow by 5% in 2023 and two percent for the next few years.
Total spending on floral products from 2020 to 2021 grew 21.5% to $46.6 billion dollars.
Sales of U.S. grown floriculture crops grew 16% from 2019 to 2021, hitting the $6 billion mark for the first time.
More than a third of that is in annual bedding plants, followed by perennial plants and potted flowering plants, with about $1 billion in sales each. Cut flowers comprise $360 million in sales and cut greens are $105 million.
There's been an 8% increase in the number of growers, and that number doesn't include the increase in flower and plant growers doing less than $100,000 in annual sales, which Penn said is significant.
Imports to the U.S. also increased. Year to date, there has been a 28% increase in dollar volume and a 15% increase in product volume of imported cut flowers, totaling $1.19 billion.
Image by serhii_bobyk on Freepik
Source: Greenhouse Grower