Chrysal expands services for sea freight of flowers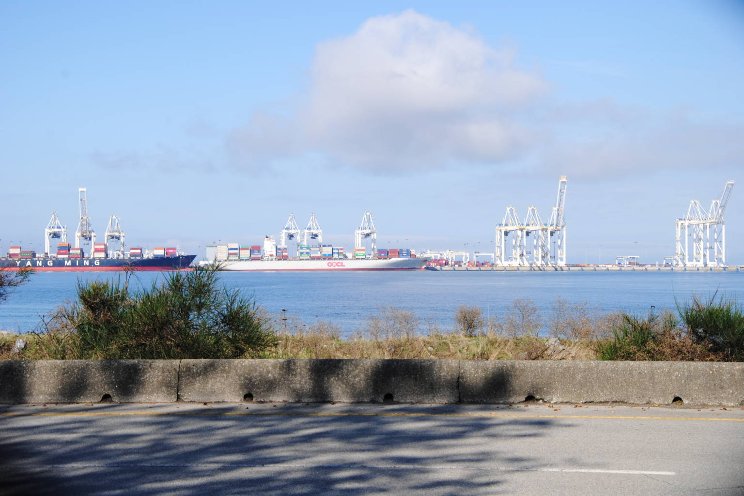 In addition Chrysal will be launching a data platform, as part of their service designed to support all processes within the company and provide real-time quality data points to customers, including farms, importers and retailers. This platform will offer transparency and insights into the entire journey of cut flowers, from harvest and processing to trucking and overseas shipping in containers.
"At Chrysal, we remain committed to delivering innovative solutions that benefit the entire floral industry, with a focus on sustainability and reducing the environmental impact. Chrysal Services, with its state-of-the-art testing facility, and data platform, all contribute to that more sustainable, efficient, and transparent supply chain," said Niels van Doorn, general manager Chrysal Africa.
Photo: AIPH