Express Seed Company to license Syngenta's portfolio
Added on 10 November 2022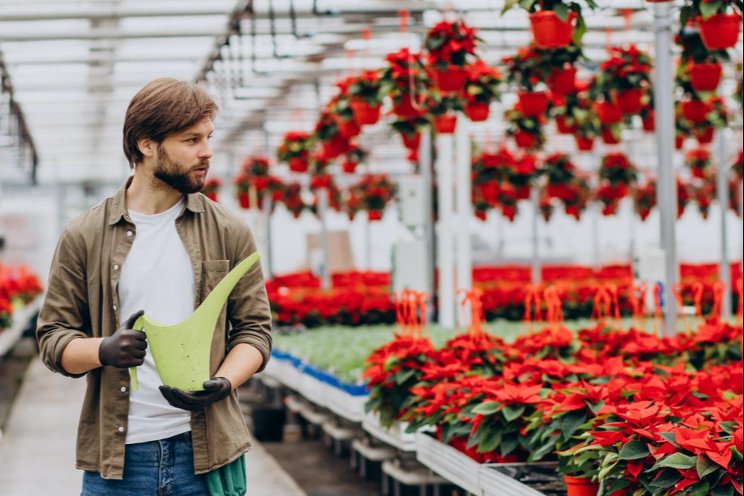 Express Seed Company has obtained an exclusive license to Syngenta Flowers' Poinsettia portfolio.
The existing team of sales, product, and technical experts at Express will launch the pipeline of varieties already developed by Syngenta.
Syngenta's orders for unrooted cuttings in 2023 are expected to be transferred to Express Seed Company. Express will maintain existing agreements for sales of unrooted cuttings in the United States. In Canada, Express Seed Company will exclusively sell unrooted cuttings. Liners in both markets will be available from existing producers.
Image by senivpetro on Freepik