Takii unveils new seed production location in Turkey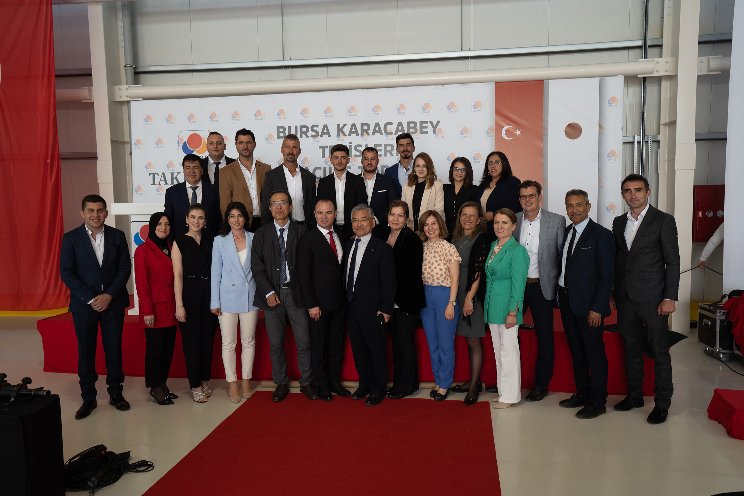 The Karacabey seed production location in the Bursa province is equipped with cutting-edge technology and innovative equipment, levelling up Takii's seed production process of both vegetable and flower seeds. Prioritising safety and durability, the 61.000 m2 premises comply with the highest health, safety, and environmental standards. The 2.400 m2 building's steel structure is designed to help withstand strong earthquake forces.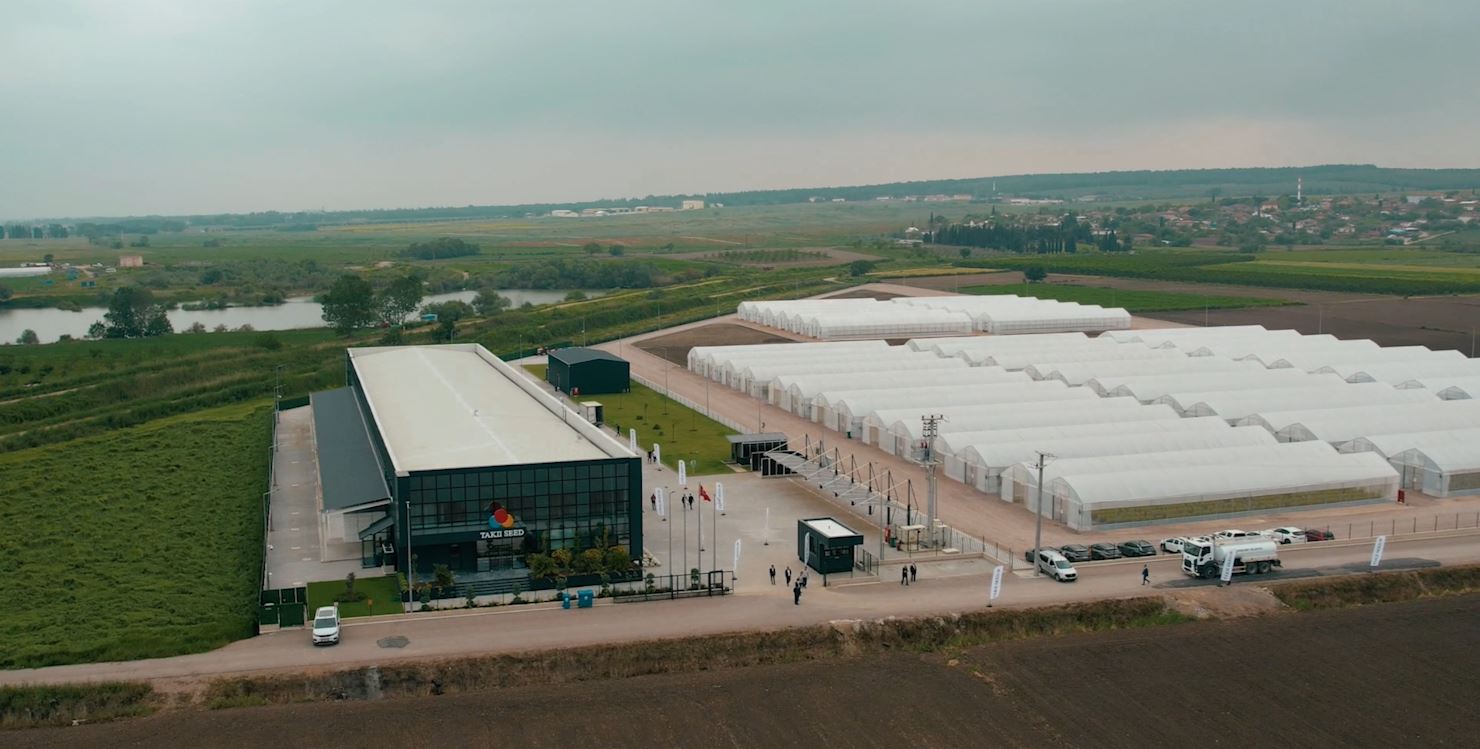 The official opening ceremony was honoured by the presence of prominent guests, such as the Japanese ambassador, mayors of both Bursa and Karacabey, parliament members, and agriculture industry representatives. Furthermore, a delegation comprising Takii Japan, Takii Europe, and Takii Turkey underlined the company's unified commitment to growth and collaboration.

"Takii is thrilled to inaugurate its new seed production location in Karacabey, Turkey," said Hirokazu Watanabe, Executive Director of Takii & Co. Japan. "This expansion demonstrates our dedication to strengthening our global presence and underscores our commitment to serving the needs of our customers worldwide."

Yukihiro Saito, Head of Production EMEA at Takii Europe, and Sadettin Tezyener, Branch Manager of Takii Turkey Bursa, added, "We are excited to be part of Takii's growth strategy and to contribute to the production of high-quality seeds from our Karacabey facility—a facility we're proud of, built with the collective effort and expertise of Takii Japan, Takii Europe, and Takii Turkey."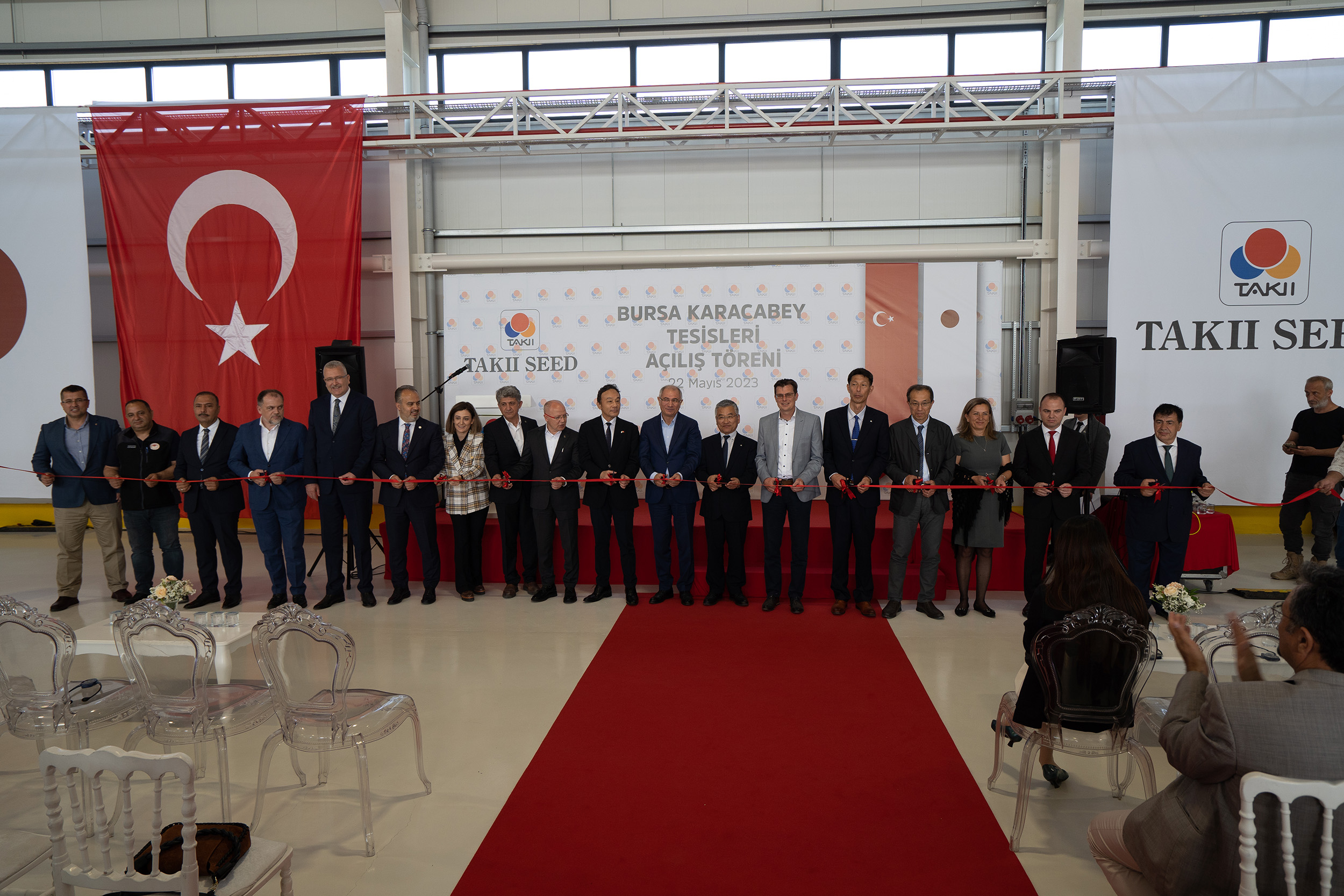 The Karacabey location falls directly under the auspices of Takii & Co. Japan, reinforcing the company's dedication to being a reliable partner in providing high-quality seeds to customers worldwide. This new seed production facility in Bursa complements Takii's existing foothold in Turkey, where already two important research and development sites are established in Antalya.