GoodLeaf completes CAD 150m financing round
Added on 13 December 2022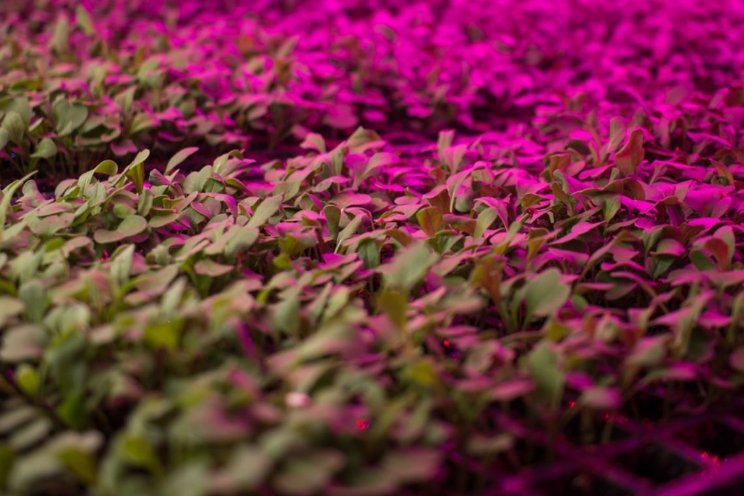 The capital raise includes further investment from McCain Foods and a new partnership with Power Sustainable Lios, an agri-food investor. With the financing in place, GoodLeaf hopes to build a national footprint with new farms in Calgary and the Montreal area, alongside its existing 50,000-square-foot farm in Ontario.
The national expansion will create up to 140 new jobs, according to the company.
"Adding one of North America's most sophisticated agri-food investors to our team alongside McCain, a global food giant, greatly strengthens GoodLeaf's position as the leader in vertical farming in Canada," said Barry Murchie, CEO of GoodLeaf Farms.
He continued: "Together, we are driving sustainable and innovative agriculture technology that is revolutionising the way we grow food in Canada".
Murchie added that farming indoors will free the company from "the limitations of Canadian seasons".
Peter Dawe, chief growth and strategy officer at McCain Foods, said: "McCain is at its core an innovative agricultural company and a leader in sustainability, which makes GoodLeaf a great fit with our values".
Photo: GoodLeaf Farms