IPM Essen 2023 inspired the int'l green sector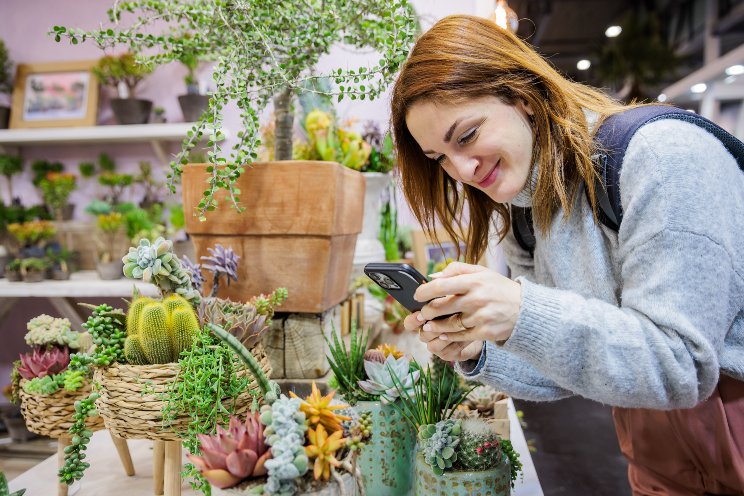 "The joy that IPM ESSEN could finally take place again could be felt in every hall and at every stand", Oliver P. Kuhrt, CEO of Messe Essen, sums up. The reunion of the green sector turned out to be more international than expected. Over 40,000 trade visitors from more than 100 countries came to Messe Essen to exchange information and to place orders. There was a wide range of products: 1,330 companies from 46 nations presented their innovations and new products in the fields of plants, technology, floristry and garden features from 24 to 27 January. Climate plants, environmentally friendly packaging and peat alternatives were particularly on trend.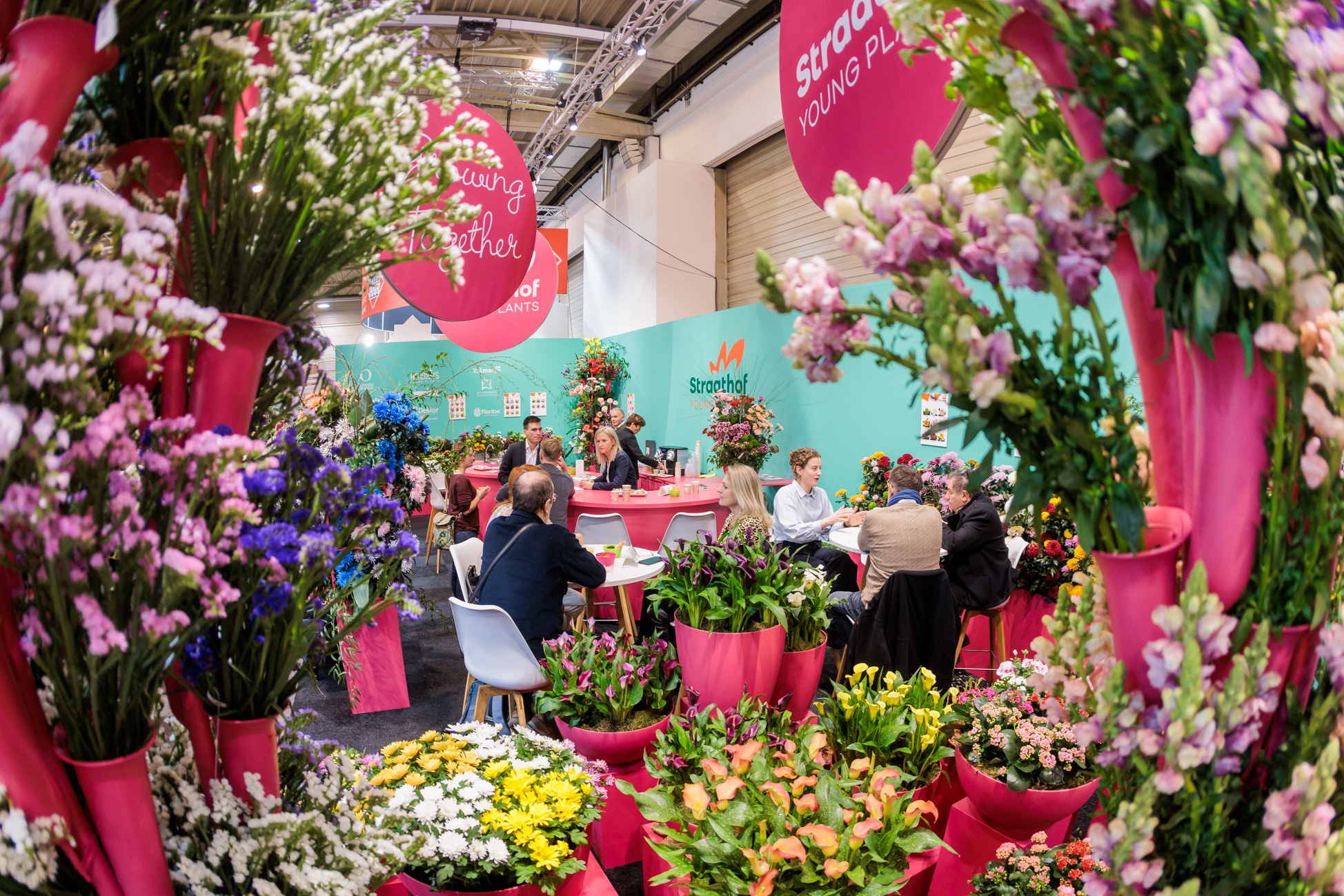 "The importance of IPM ESSEN for the global green industry remains high even after the pandemic. The internationality of the trade audience is close to the 2020 level. In view of the dynamic market situation of the last few years and the travel restrictions that are still noticeable, this is a great result", continues the tradeshow CEO Kuhrt. The proportion of trade visitors from abroad was 33 percent (2020: 40). At 66 per cent, the proportion of exhibiting companies from abroad was even four percentage points higher than in 2020. Eva Kähler-Theuerkauf, President of the North Rhine-Westphalia Horticultural Association and Chairwoman of the IPM Advisory Board added: "IPM ESSEN 2023 was a complete success. It was good to meet again in our gardening family. The fair also met with great interest internationally. Anyone who was there neither as an exhibitor nor as a visitor definitely missed out a lot."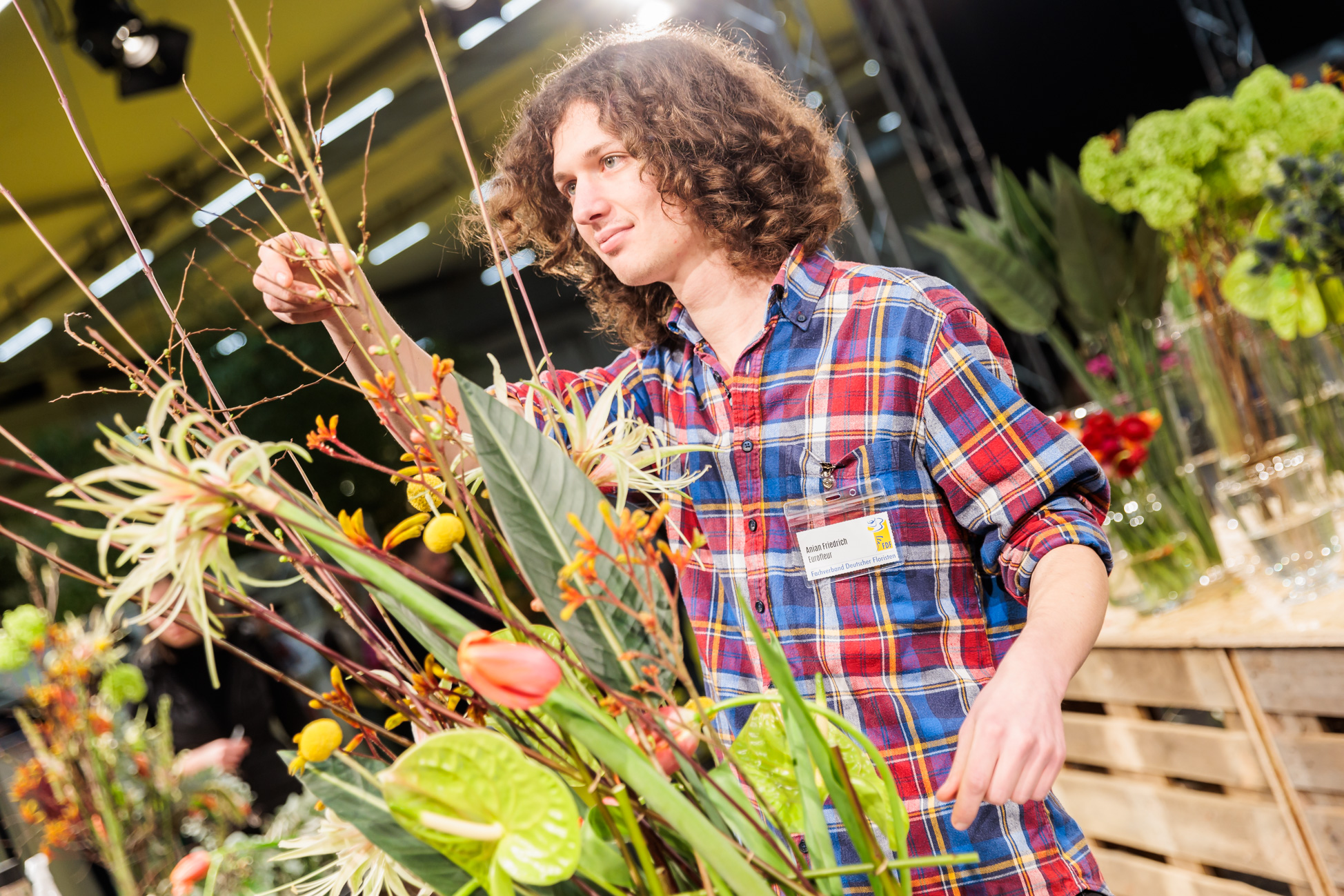 The 39th International Plant Fair in Essen once again proved to be a high profile ordering platform: around 30 percent of visitors placed orders directly, and more than two thirds plan to conclude deals after the fair on the basis of the contacts made and information received.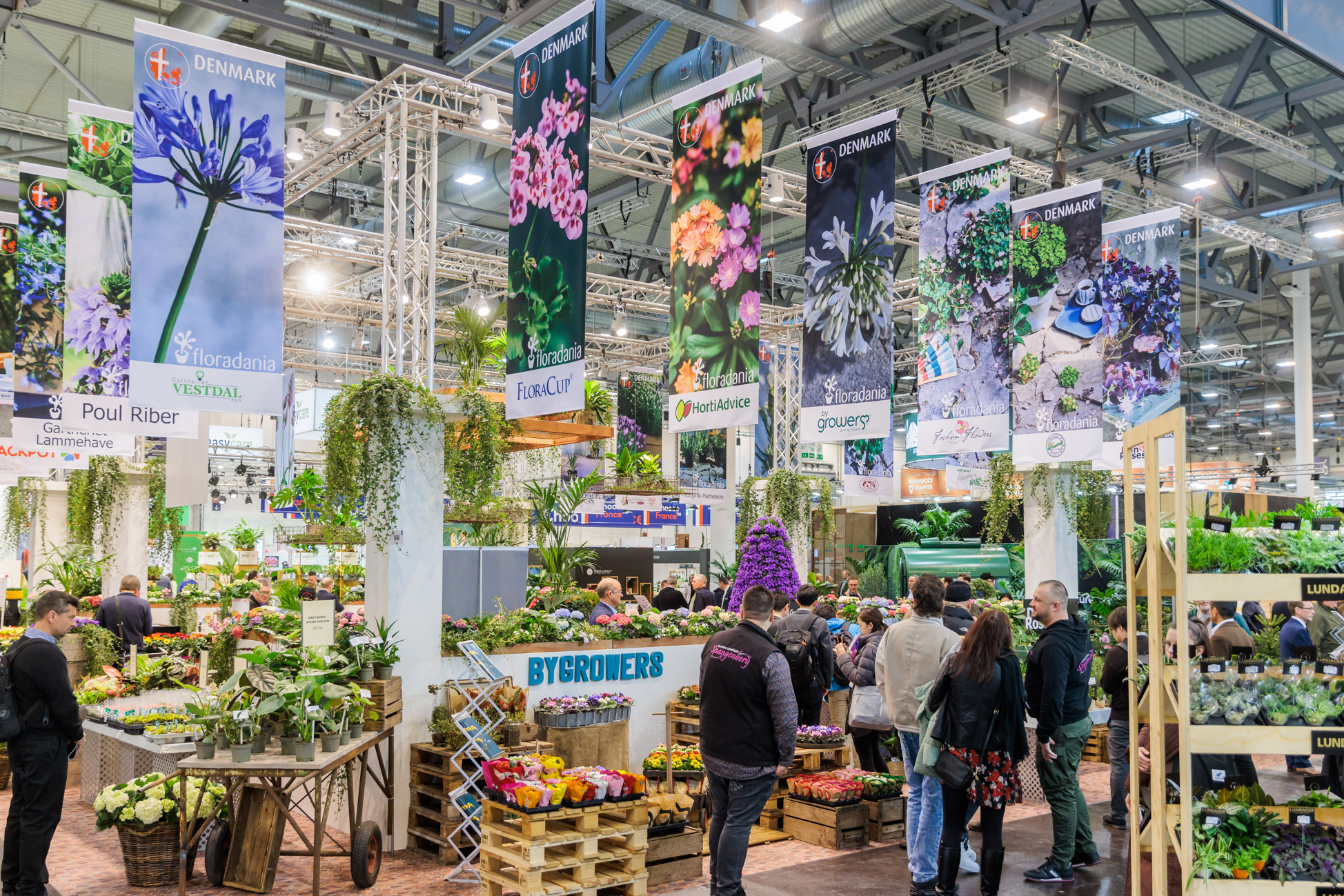 "We look back on intensive and successful days at the fair. In all halls, one could vividly experience what horticultural entrepreneurship is all about – be it new technology, new varieties or new business ideas. This is how we can tackle the challenges of the industry. For the ZVG, after the pandemic break, it was an absolute must to be there.