The Bush Brothers at the Royal Flora Holland
Added on 07 November 2022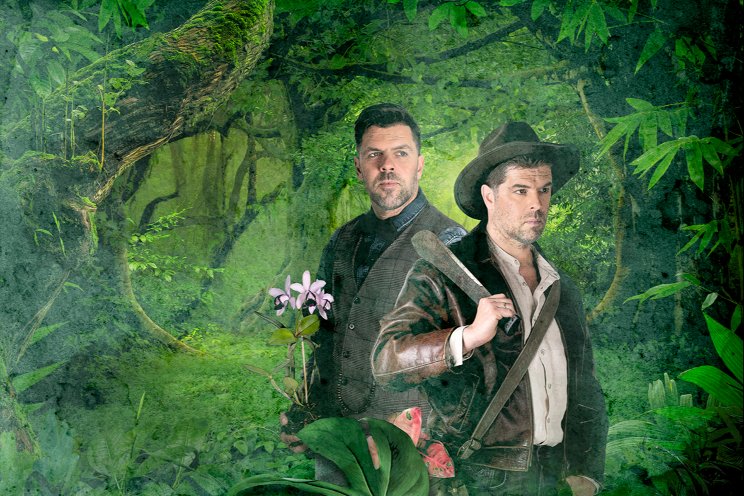 The Bush Brothers are Patrick and Marco, two experienced botanists who for many years have been roaming the jungle andmaking a number of important discoveries, including Oncidium, Zygopetalum and Brassia. Quite some time ago, the twin brothers started their own company, with 4.4 hectares of greenhouses. This is modernly designed and has multiple sections allowing each species to mature under natural conditions.
Their discoveries have already earned the Bush Brothers much recognition among fellow botanists the world over. It's not for nothing that they have received the prestigious Botanical Discovery Award from the International Botanists Association on several occasions. Their findings have also graced the covers of dozens of popular journals. Which is why the two brothers believe it's time that people the profession know who is behind these often spectacular discoveries. This unveiling is reserved for the Royal Flora Holland Trade Fair in Aalsmeer, to be held from 9 to 11 November 2022.
Those who would like to find out more are more than welcome to visit stand no 23.5. More information can be found on the website: www.bushbrothers.nl - by Lansbergen Orchids.