17 Dutch agtech firms to embark on trade mission to S. Arabia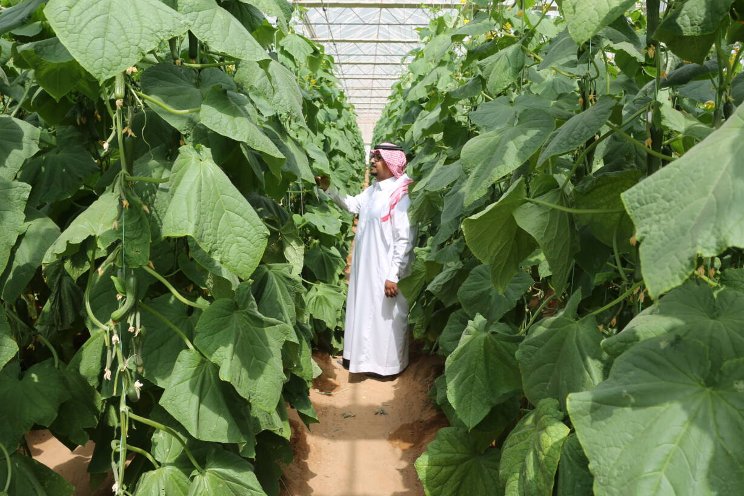 On this trade mission seventeen ag tech companies, including Artechno, Bayer- de Ruiter Seeds, BOM Group, Certhon, Grodan, Hatenboer-Water, Hoogendoorn Growth Management, Horti XS, Lumiforte, Koppert Biological Systems, Kubo, Priva, Ridder, Royal Brinkman, Signify, Svensson, and van der Hoeven Horticultural Projects, aimed to make introductions that result in commercially valuable implementations of greenhouse technology within the country's greenhouse developments.
Michiel F. van Ginkel, CEO of Dutch Greenhouse Delta noted, "Saudi Arabia is in need of high-tech solutions and knowledge in realising efficient, sustainable, and safe food production. That is why the country has launched a major reform programme entitled 'Vision 2030', a strategic framework to reduce Saudi Arabia's dependence on oil and diversify its economy.
"It earmarks significant funding towards dramatically bolstering the country's food production and processing power. The challenging climate, however, requires innovation and sustainability in agriculture to produce high-quality fruits and vegetables year-round.
In recent years, the Saudi government as well as the business community – has shown great interest in Dutch advanced and tech solutions to safely produce food. Meanwhile, an extensive network of relationships between the Dutch horticultural sector and Saudi Arabia has been established, which led to projects with several of our partners."