"Real change happens when we look to the future"
Added on 01 November 2022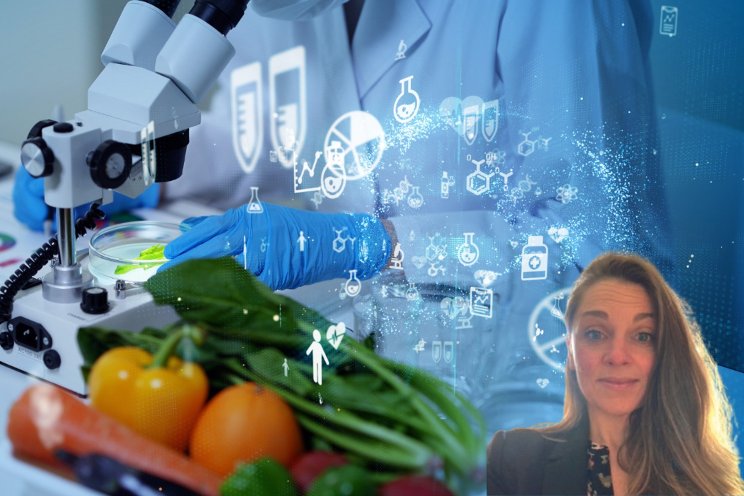 "We are hearing the word 'unprecedented' more and more in recent years and this is being applied to so many aspects of our working landscape," Shields explains.

"Unprecedented economic and political uncertainty, labour issues, climate and energy challenges mean that businesses are having to innovate and have the very best teams around them to address both short- and long-term challenges.

"Relying on what we have traditionally done as an industry, whilst important, may not be enough to address the rapidly changing environment and economic backdrop we face, " she adds.

With this in mind, the FPC has developed two free-to-attend, trailblazing industry events to be held on Thursday 16 March 2023 at the East of England Arena and Events Centre in Peterborough.

FPC FUTURE

FPC Future has been created to be the agritech event for the fresh produce and flower industry and will house an exhibition, conferences, working displays and tours.

"Future and Careers is an event which combines both the need for innovation and bright young minds to meet the needs of the agri-food and horticulture industry as we navigate such uncertainty," continues Shields.

"Visitors will be able see how new technologies can help them become more efficient, increase productivity and help their workforce."

"I believe that FPC Future provides an opportunity for businesses to understand the issues and explore the emerging technologies being created to mitigate them."

The conference programme is an extensive one, covering pre- and post-farm innovations to include robotics and automation, data driven technologies supply chain waste, vertical farming and sustainability.

In short, there's something for everyone!
FPC CAREERS
FPC Careers has been developed to connect today's up and coming talent with the food chains' best employers.
Alongside the opportunity to meet face-to-face with representatives from major fresh produce companies and specialised recruitment agencies, industry experts will be available throughout the day to provide attendees with free advice, mentoring and guidance.

"Careers provides an excellent resource for students and prospective employees to connect with a thriving and dynamic industry which now requires a multi-disciplinary and open-minded approach to ensure resilience," explains Shields.

For information about Future and Careers exhibitor and sponsorship opportunities contact Linda Bloomfield

To register for a free place go to https://www.fpcfuture.co.uk