Hortibiz reports LIVE from Growtech Antalya
Added on 21 November 2023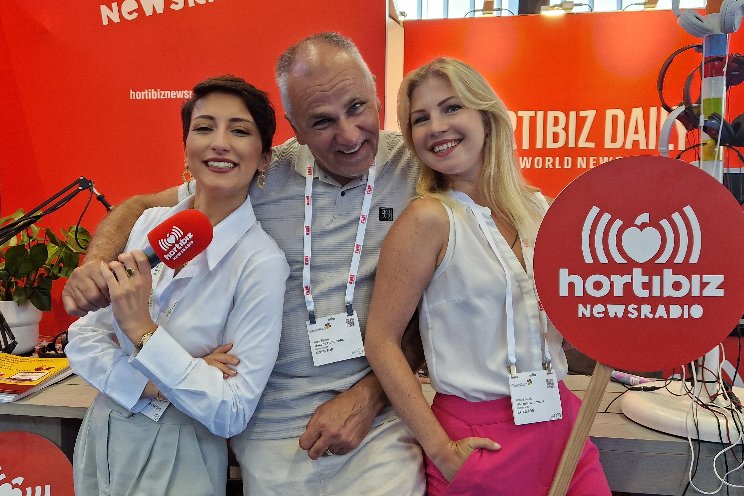 Hortibiz Media team, led by editor of Hortibiz Daily WorldNews Ece Polat, along with Hortibiz NewsRadio reporter Romy Stuik and Hortibiz Media Co-Founder Aad Tijsen, will be on-site during the first and second days of the event, from November 22 to 23.
Romy Stuik, the dynamic radio reporter, will provide real-time coverage from the venue, conducting live interviews with exhibitor companies and engaging in valuable networking opportunities.
Stay tuned to Hortibiz NewsRadio for exclusive insights and interviews broadcasted directly from the heart of the Growtech trade fair in Antalya.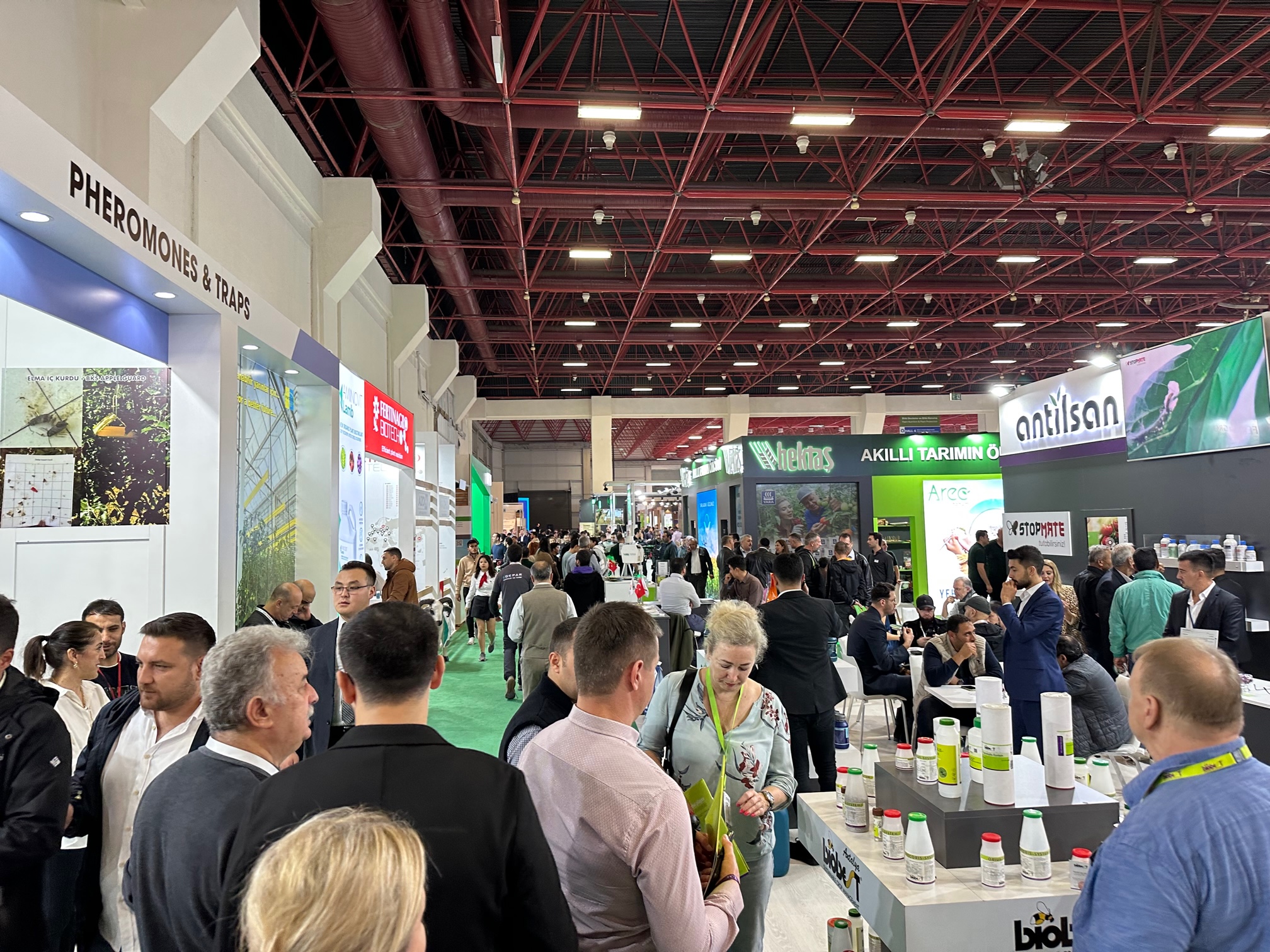 Growtech, the world's biggest trade fair in the greenhouse industry, will bring the global agriculture sector together in Antalya for the 22nd time between the dates of 22-25 November 2023.
A must attend show for all agriculture professionals
Growtech, the world's biggest trade fair in the field of greenhouses; along with bringing together international visitors and leading companies in "Greenhouse Technologies and Equipment", "Irrigation Systems and Technologies", "Seed Development and Growing", "Seedling Cultivation", "Plant Nutrition and Protection" product groups, it brings a different perspective to the fair industry with events such as "International Conferences", "Growtech Agriculture Talks", "ATSO Growtech Agricultural Innovation Awards".
Click here for more information.