Ece and Romy visited IPM Essen 2023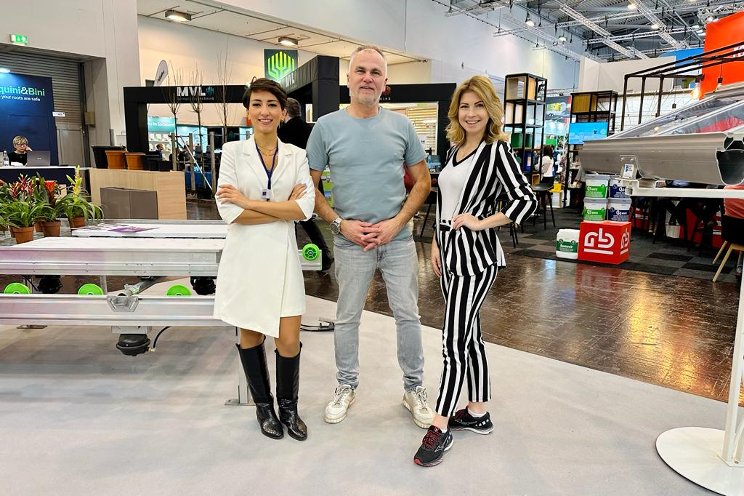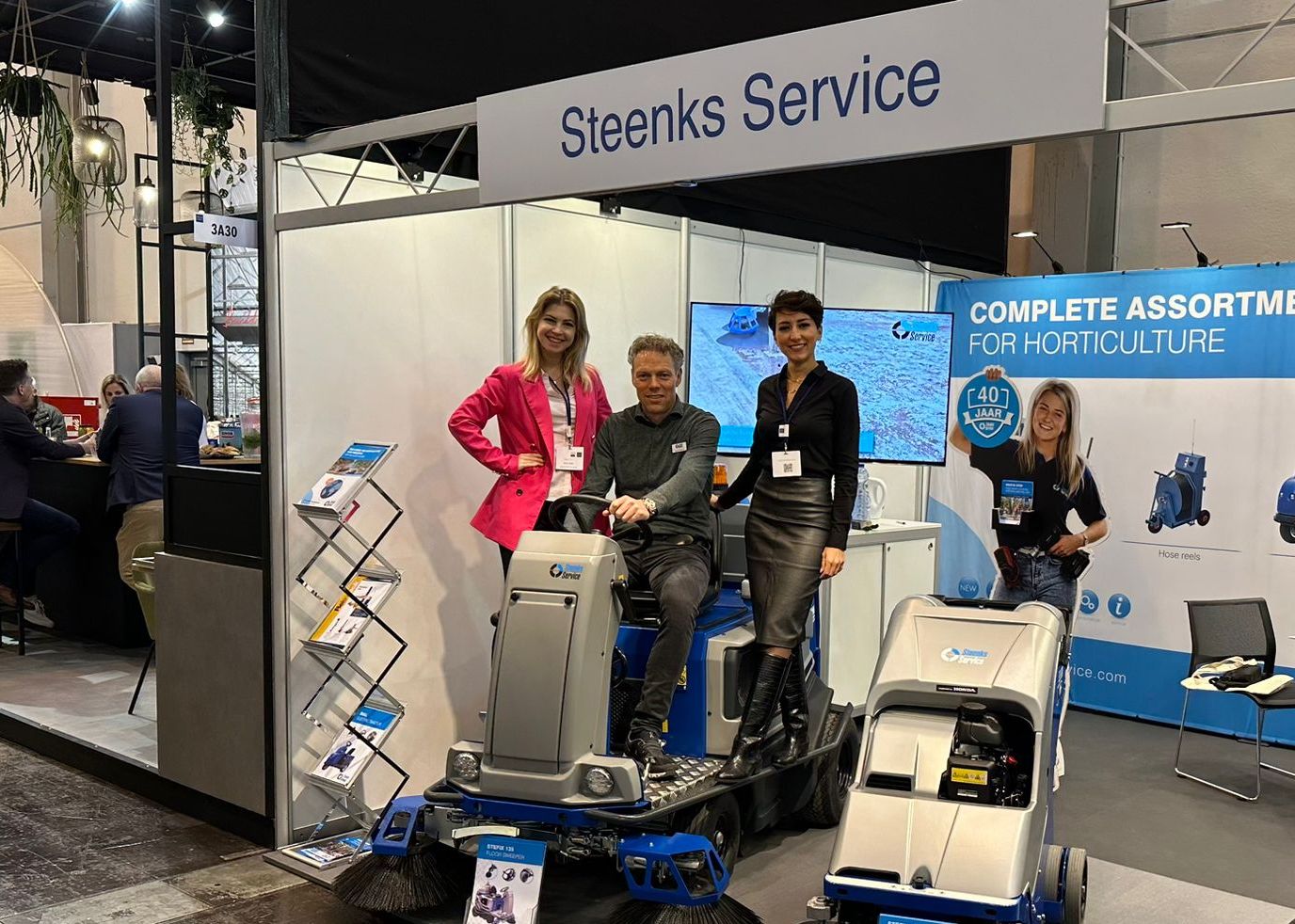 IPM Essen 2023 interviews were broadcasted on Paprika HortiNews Radio!
You can click below to listen to the interviews of the companies as listed below:
Erfgoed
Signify
Koppert
Fluence
Valoya
Biobest Group
Prins Maasdijk
Steenk Service
MPS
Phormium
Urbinati
Techno Phylla
KG Systems
Viscon Group
Royal Brinkman
Martin Stolze
Javo
HS Tuinbouw Service
Greenhouse Sustainability
TTA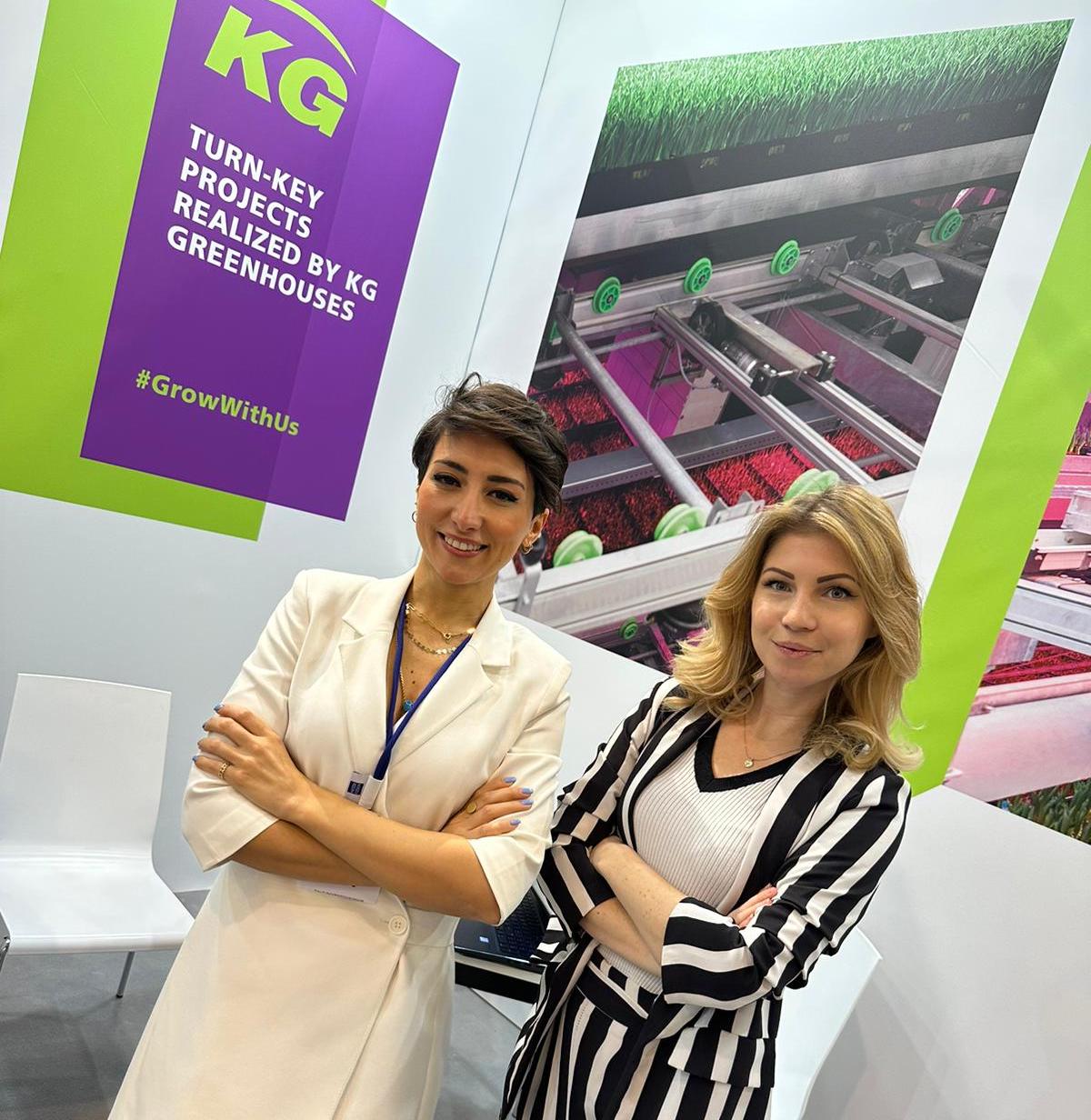 Ece Polat, Romy Stuik
HollandHorti Media (HHM) is proud to serve hortilcultural industry via its different channels as of Hortibiz Daily News -the international e-newsletter about horticultural industry, Goedemorgen -the Dutch version of the e-newsletter, Paprika HortiNews Radio -horticultural radio station. Besides, HHM functions as a creative agency to assist horticultural companies in their needs of developing marketing strategies, renewing brand identities, event organizations and more.
Click here for more information.