Hortibiz Daily and Paprika on their way to IPM!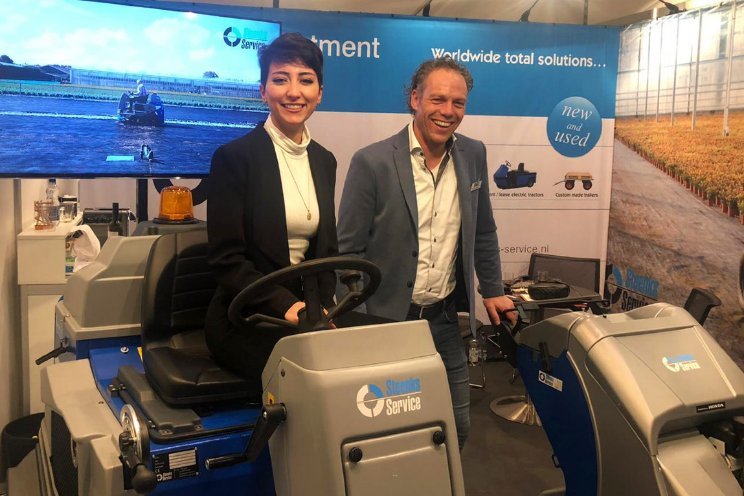 "This weekend, together with our stand construction partner, we are building some stands for Dutch exhibitors and Romy Stuik of Paprika Horti Newsradio and Ece Polat of Hortibiz Daily (pictured left) are preparing to cover the largest floriculture trade fair in the world through interviews with participants and visitors. " says Aad Tijsen, director at Holland Hortimedia. Throughout the week you will hear direct reports from the trading floor in the morning hours. You can listen in via www.paprikahortinewsradio.nl. Those staying at home can therefore also enjoy the great trade fair atmosphere at the Internationale Pflanzenmesse.

IPM Essen is open on Tuesdays, Wednesdays and Thursdays from 9 a.m. to 6 p.m. and on Fridays from 9 a.m. to 5 p.m. With 1,538 exhibitors from 45 countries, the fair is a valuable platform for the international floriculture sector. For tickets or more information about the event, visit www.ipm-essen.de.

.