Growtech opens its doors for the 21st time
Added on 22 November 2022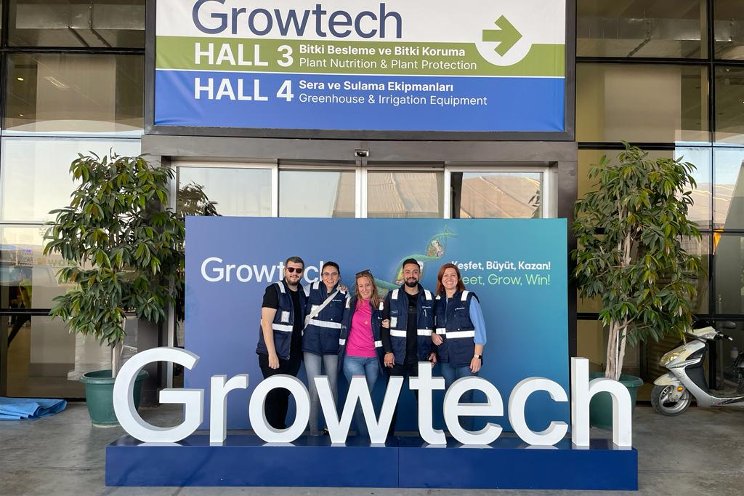 Taking place on 23-26 November at ANFAS Expo Center, Growtech hosts 600 exhibitor companies from 27 countries this year with the highlight of national participations from Germany, the Netherlands, Spain, France, Africa, China and South Korea.
The world's biggest trade fair in greenhouse agriculture, Growtech, will welcome thousands of local and international visitors from 140 countries.
Growtech's official media partner, Hortibiz Daily News will be reporting from the venue today and the next 3 days. Stay tuned for the updates!