Giants of agri have reached the sky with Growtech
Added on 14 December 2022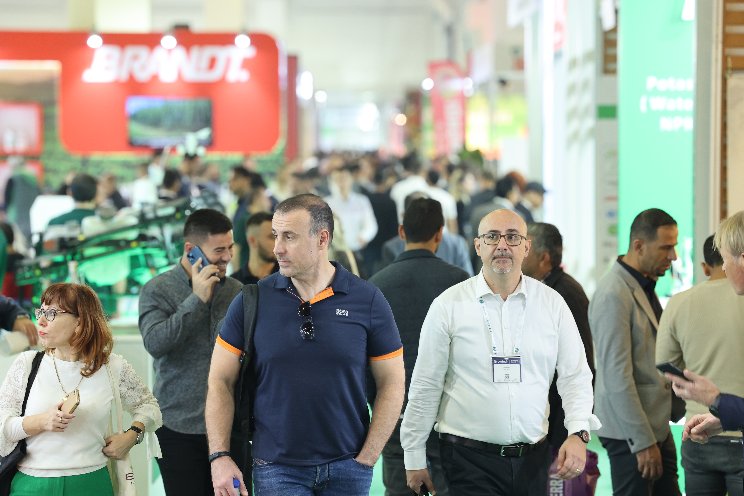 The latest technology and innovations in the agricultural sector were showcased at the Growtech, where the number of total and foreign visitors increased by 9 percent compared to the previous year; strong domestic and foreign companies met with international buyers.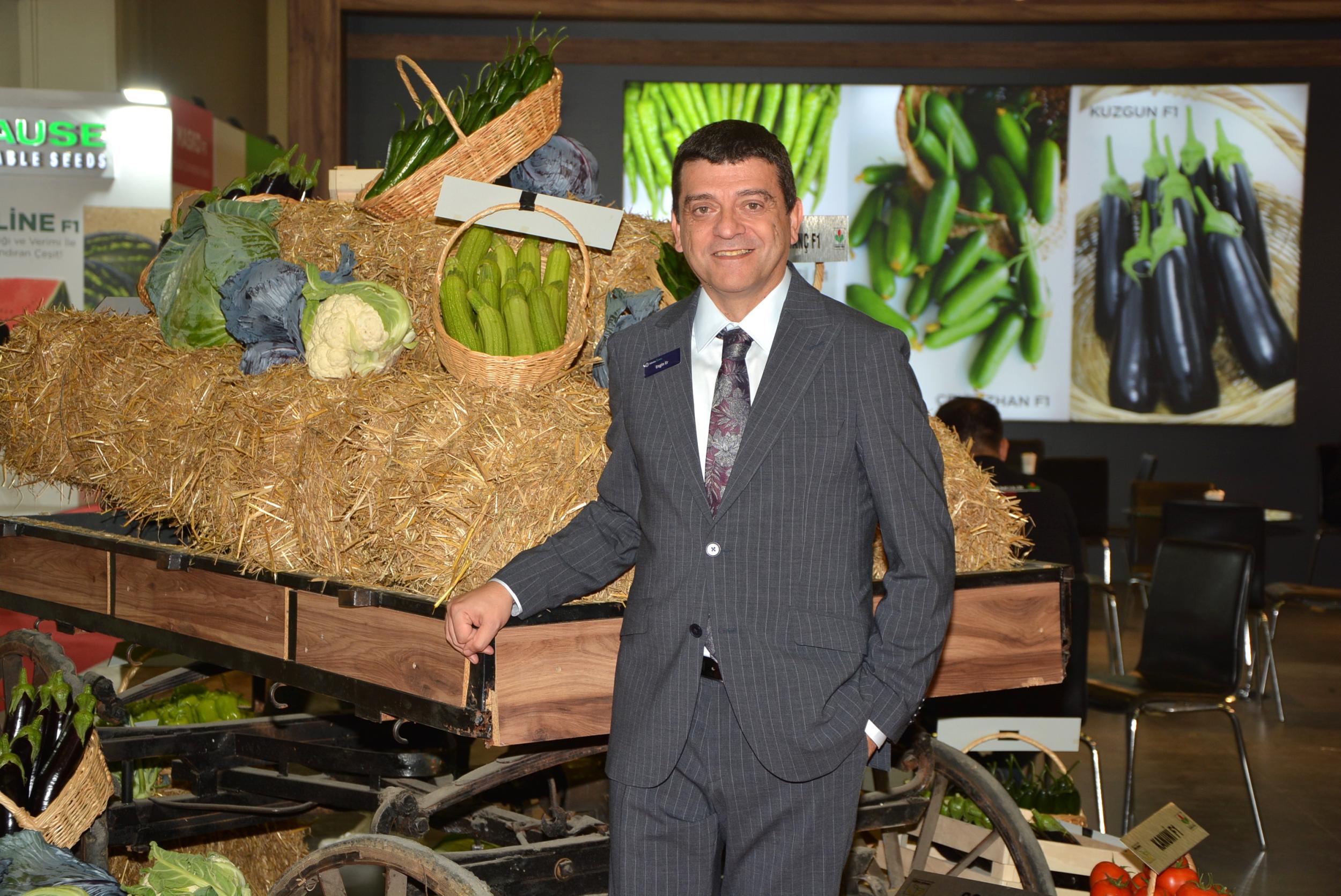 Engin Er, Director of Growtech
Stating that they were excited to bring together the agriculture professionals and the big domestic and foreign companies of the sector at Growtech, which was held for the 21st time this year, Exhibition Director Engin Er said, "The strength of our country in agriculture, which is one of the leading strategic sectors, and our potential in the global world were once again revealed."
Stating that Growtech, which brings together 571 exhibitors from 27 countries, is the most important trade and marketing organization of the international agriculture sector, He stressed that professional visitors had the opportunity to win more, expand their businesses, technologies, products and services exploring and innovative approaches in the agricultural sector, with the motto of "Meet, Grow, Win" .
TO THE FULL PROGRAM OF EVENT
Engin Er, "Growtech, the world's biggest greenhouse exhibition; in an area of ​​​​60 thousand square meters, it brought together companies with "Greenhouses and Technologies", "Irrigation Systems and Technologies", "Seed", "Plant Nutrition" and "Plant Protection" product groups. We hosted 58.555 visitors from 123 countries for 4 days. This year, Germany and France exhibit as national pavilion for the first time, while 6 countries with the Netherlands, Spain, France, China and South Korea set up pavilions with national exhibitiors." said.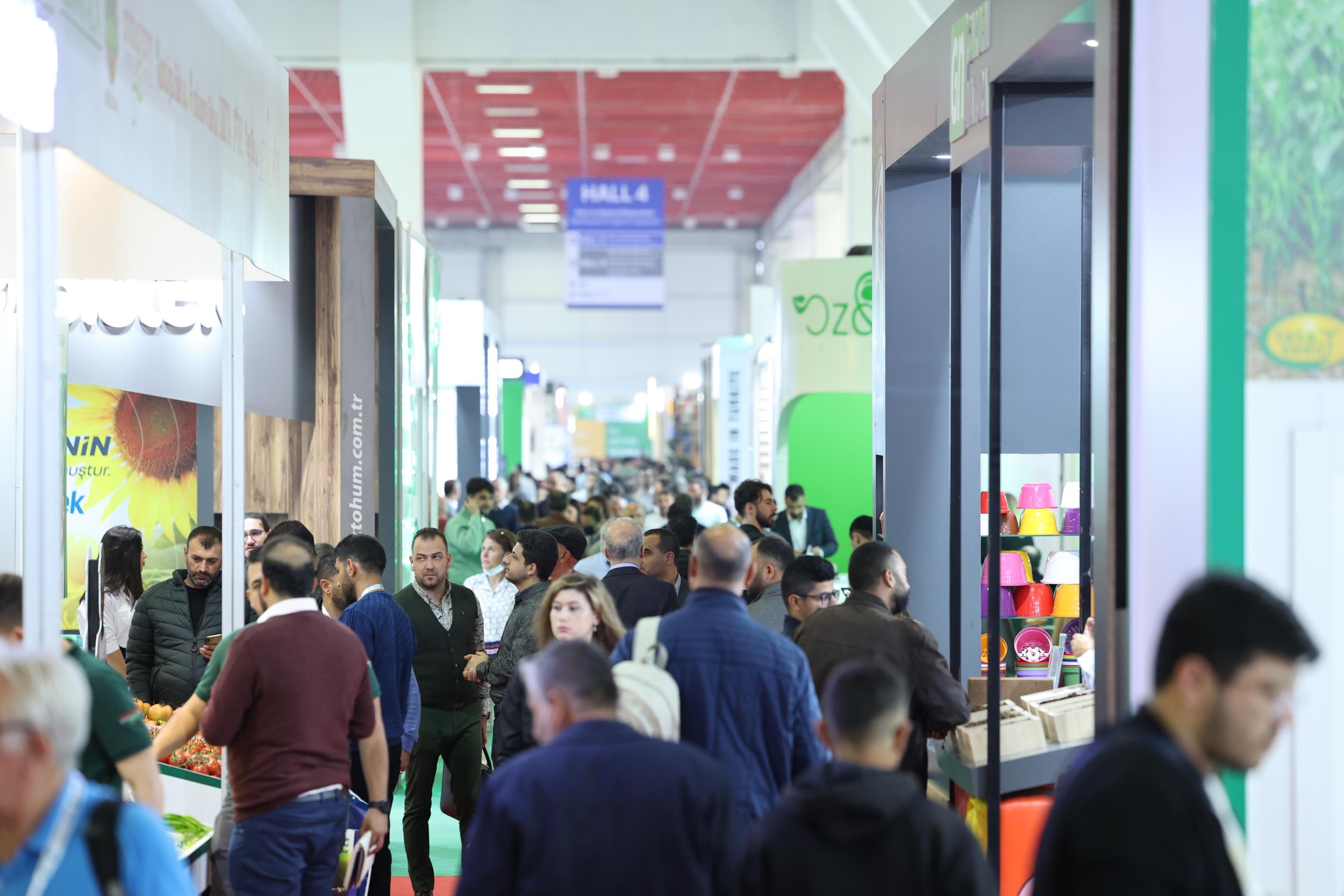 INNOVATION AWARDS AND PLANT BREEDING PROJECT MARKET
Stating that they host different events at the Growtech, as every year, He said, "Growtech, which supports innovative works that add value to agricultural production and create sectoral awareness, would be given the ATSO Growtech Agricultural Innovation Awards in cooperation with Antalya Chamber of Commerce and Industry. We held the 6th Plant Breeding Project Market in Antalya Teknokent organization and the "Winning Projects Meet with Angel Investors" events. "Agriculture Talks", which were colored with the presentations of valuable names in the field and held in cooperation with Mine Ataman, witnessed inspiring exchanges about agricultural technologies and the future of agriculture.
58.555 visitors from 123 countries visited Growtech 2022 in 4 days
A total of 58.555 visitors from 123 countries attended the Growtech 2022, which grows with domestic and foreign visitors and exhibitors every year.
While 50.448 Turkish visitors visited the Growtech; The number of foreign visitors was 8,107.
In total, the increase in the number of visitors compared to 2021 is 9 percent; The number of foreign visitors also increased by 9 percent. Top 10 countries that visit the expo the most; Iran, Jordan, Egypt, Iraq, Russia, Azerbaijan, Morocco, Uzbekistan, Lebanon and Kazakhstan.
The total number of exhibitor companies reached 571 from 27 countries; 6 countries hosted their visitors in the pavilions as national exhibitors.
About Informa Markets
Informa Markets creates business platforms to enable industries and specialized markets to engage in trading activities, innovate and grow. We offer market exhibitors all over the world opportunities to engage in business activities and gain experience with one-on-one fairs, targeted digital services and actionable data solutions. We bring together buyers and sellers from more than a dozen global industries, including Pharma, Food, Medical Technology and Infrastructure. As the world's leading market builder, we realize a wide variety of specialized markets, offer new opportunities and contribute to the development of these markets 365 days a year. For more information : www.informamarkets.com
About Informa AllSecure
Partner associations including Informa, UFI, AEO and SISO have developed AllSecure standards that raise the bar in industry-wide safe, hygienic, efficient and high quality organized event experience by collaborating with industry stakeholders, fairgrounds, suppliers and relevant authorities. Informa AllSecure shows how these standards apply to our business. All informa events will be carried out according to the recommendations of the government and authorities in the first place, as well as the regulations specific to the fairground or location. In addition, all Informa events will abide by the "Informa AllSecure 10 Main Rule". Where applicable and possible, our events will also apply the broader standards and guidelines outlined in the "Informa AllSecure Guide".