Cora Seeds at Fruit Attraction to make growers more competitive
Added on 27 September 2023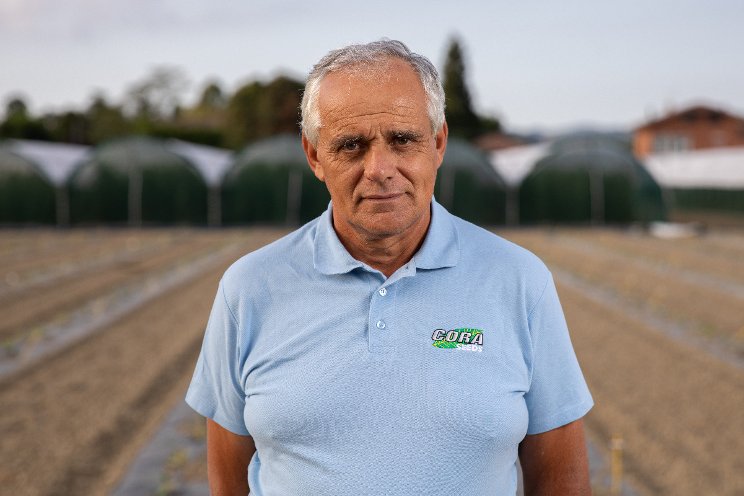 Cora Seeds has been growing its sales in the Mediterranean region, South and North America, so the company's booth in Fruit Attraction (Hall 9 - 9A25A) will showcase the best suited crops for these markets.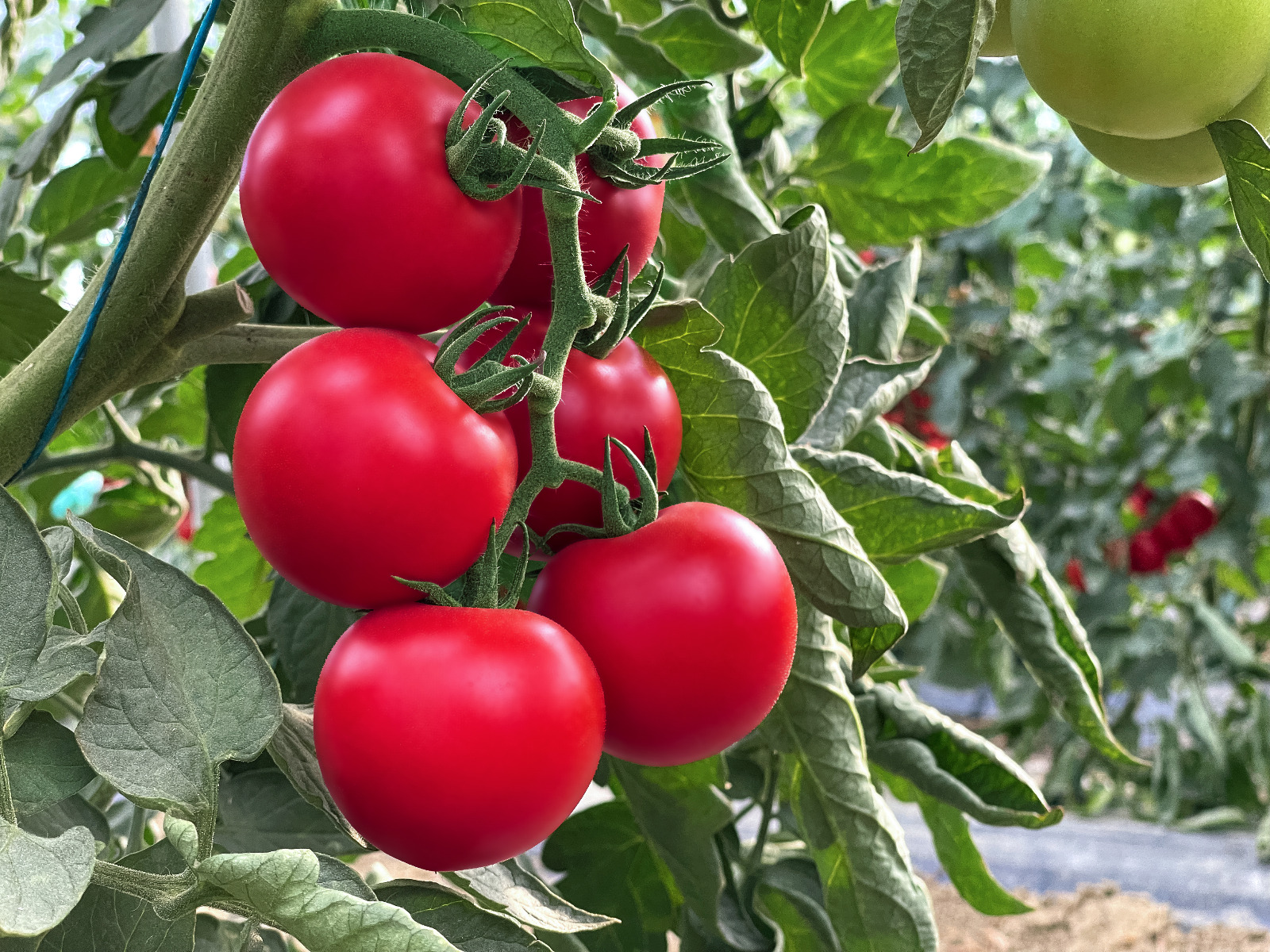 Tyton F1

The Italian seed company will introduce the cluster tomato Tyton F1: the plant ensures very uniform and continuous production during its cycle, high tolerance to cold conditions and a high vigor. The tomato is globose, firm, weighing between 150 and 170 grams, the sepals and rachis are dark and fleshy. It's a solution for the growers who want a productive and reliable variety, by also meeting the needs of retailers.

Principessa F1 is the marmande type for single fruit harvest by Cora Seeds. This tomato is the answer for those growers who want to focus on quality: ribbed and flattened, like the typical marmande shape, average weight 150-200 gr, consistent, colour from shiny green to red, very sweet flavour and strong aroma.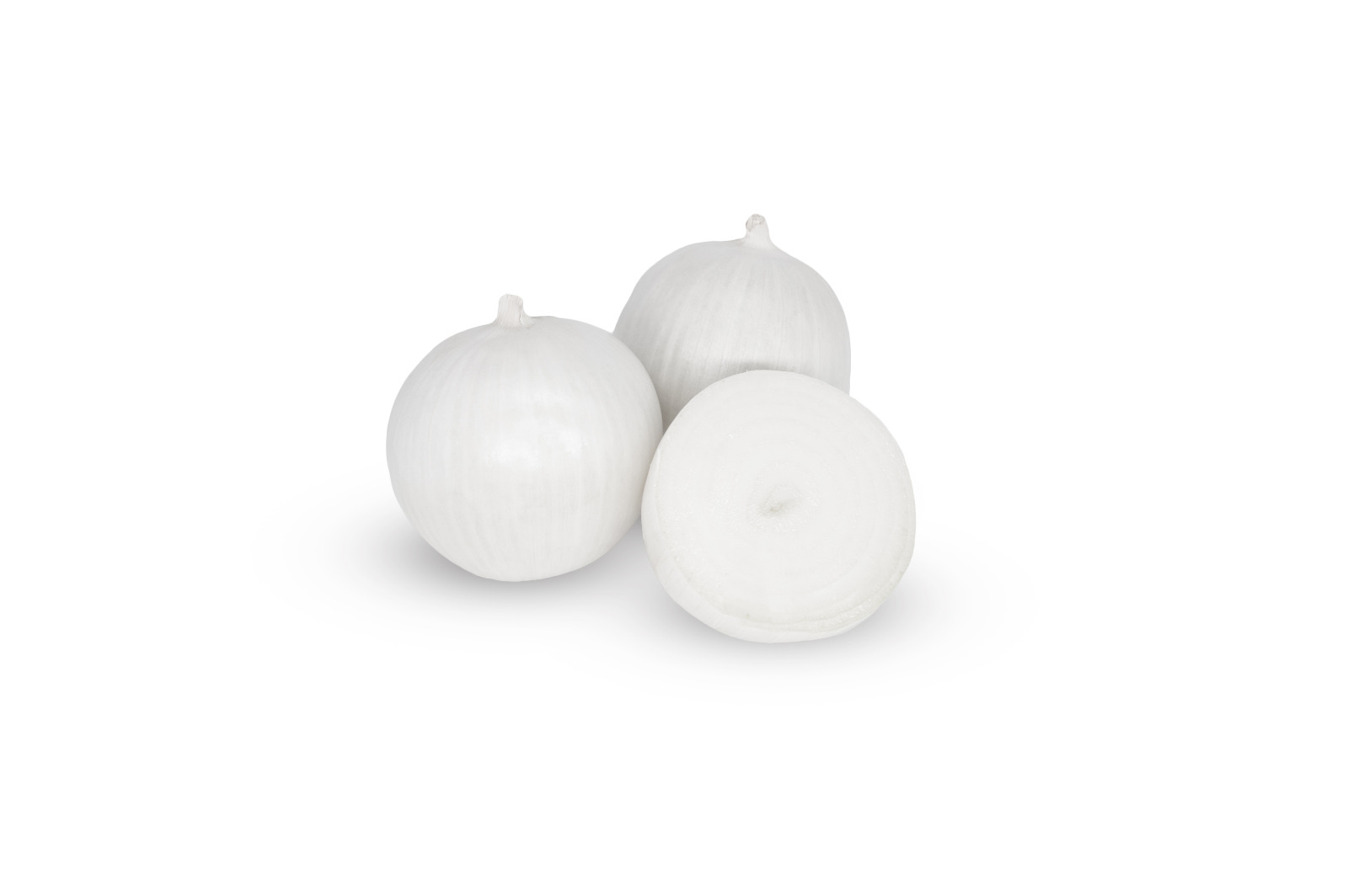 Lyrika F1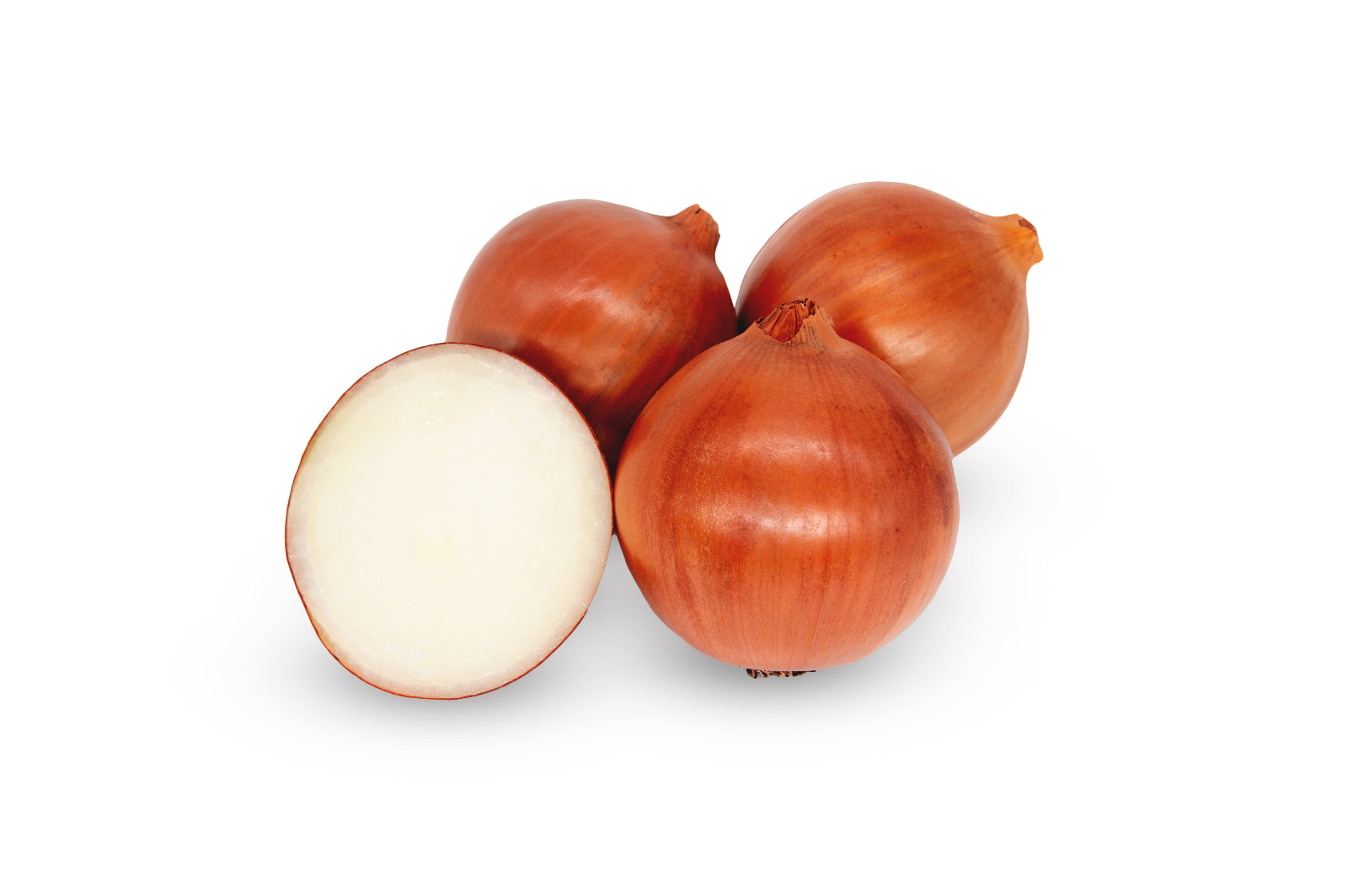 Magika F1

Onions have always been Cora Seeds' signature products. In Madrid the spotlight is on Magika F1, an onion with a vigorous plant, a round and very uniform bulb of medium-large size. Magika F1 is a very uniform hybrid with an attractive bronze colour and good skin retention: the bulb firmness and the long storability are appreciated in many cultivation areas in the world. Another interesting onion is Lyrica F1, a long-storage white one, with bright colour and large size; a strong and rustic plant, tolerant to the most common physiopathologies.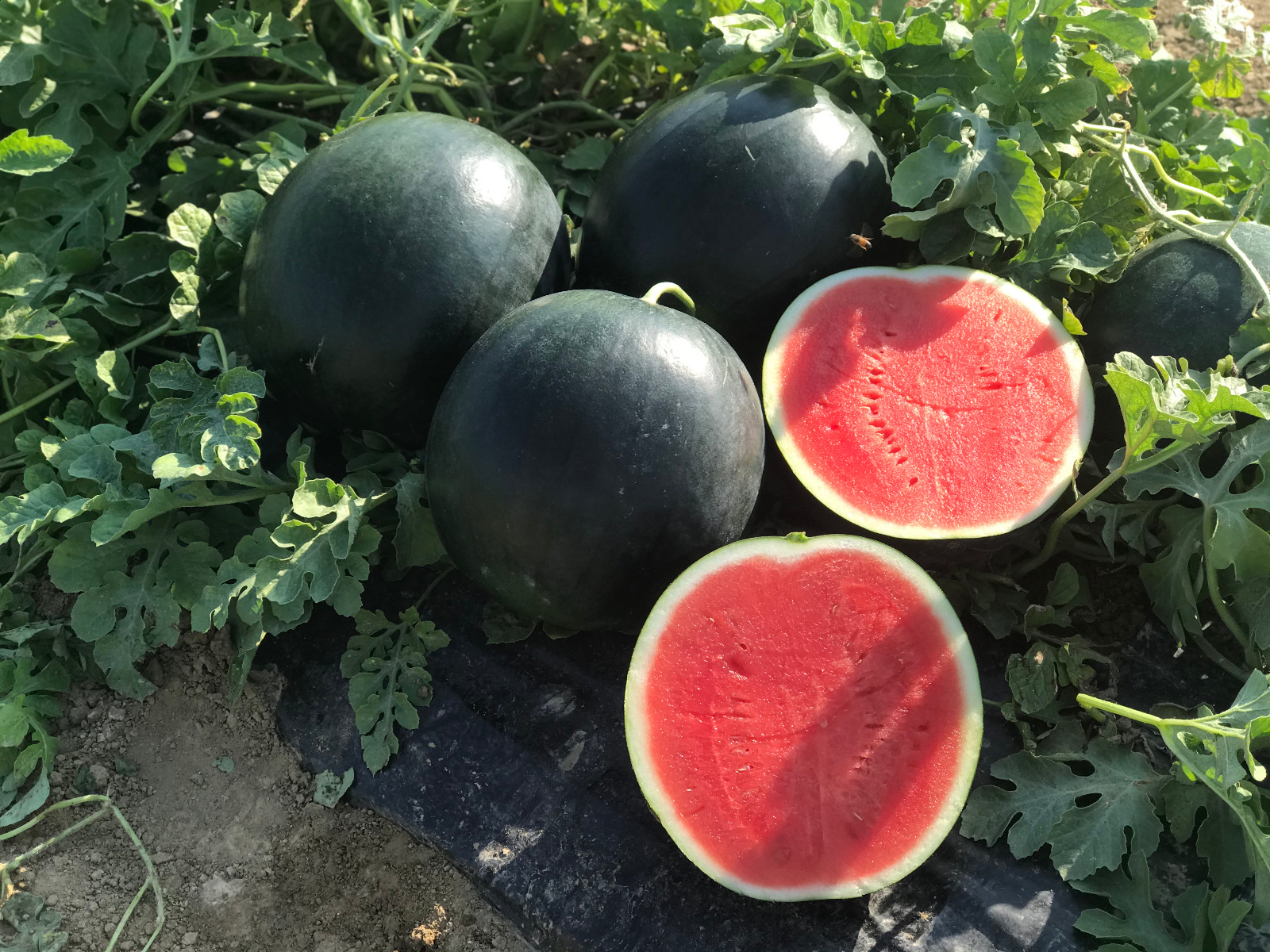 Samba F1

Cora Seeds' watermelons portfolio covers all types, but at fair the spotlight will be on Samba F1, the seedless sugar baby with smooth and uniform dark skin. An attractive fruit with an excellent flavour and intense red internal flesh color. The high sugar content is another distinctive point. Samba F1 can be cultivated in plastic house, small tunnel and open filed, throughout the season for planned production and continuity of supply. A must for retailers.

Maurizio Bacchi, Ceo of Cora Seeds: "Our products generate benefits for growers, retailers and consumers: we are happy to share the results with all our partners and the supply chain. We look forward to welcoming you at our booth in Fruit Attraction: our staff is glad to support you with all the information you need".

About Cora Seeds

We are an Italian seed company with a strong portfolio of 30 vegetable species. We believe in innovation and we invest in Research and Development in order to share with the entire supply chain the results of our breeding programs. From 2016 we use our experience and know-how to provide new products to the global markets, varieties capable to meet the needs of growers, retailers and consumers. We support the efforts of each of them to create value and a positive impact on the supply chain, stimulating the consumption of fruit and vegetables.

Find more information at www.coraseeds.com/en
Photo: Maurizio Bacchi, Ceo of Cora Seeds.