VF pioneer toppled by rising energy costs
Added on 07 February 2023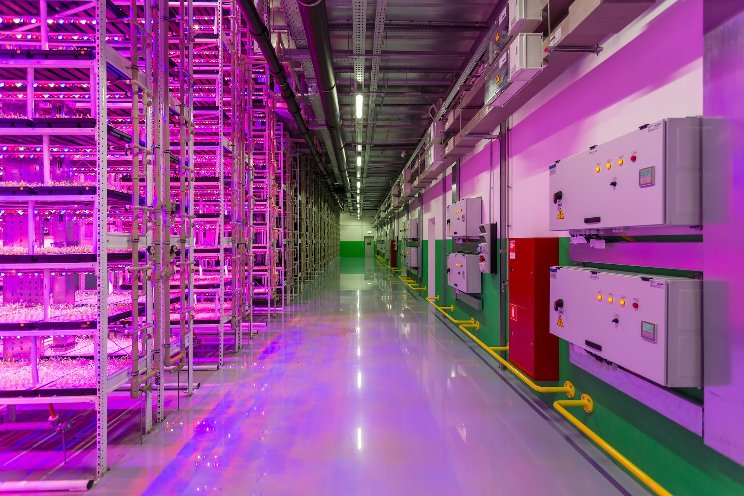 Curator Jan Joost Wittekamp was not available for comment but rising production costs caused by high energy prices are probably at the bottom of it, the Financieele Dagblad said.
The 'biggest vertical farm in Europe,' as it advertised itself three years ago, depends on electricity to power the artificial lighting system used to grow its stacked layers of herbs and soft fruit.
The farm, set up by Israeli management and financed by American steel magnates Lerman, comprised 3000 square metres of floor space over nine floors and grew some 85 tonnes of produce a year. The Albert Heijn supermarket group was among its customers, the FD said.
Investment in vertical horticulture had become a worldwide hype among private investors, the FD said, particularly because it was deemed to more sustainable than conventional agriculture. However, the war in Ukraine has made the led lighting that is replacing the sunlight far more expensive.

Read more at DutchNews.nl
Photo by Petr Magera on Unsplash