The cannabis industry's energy problem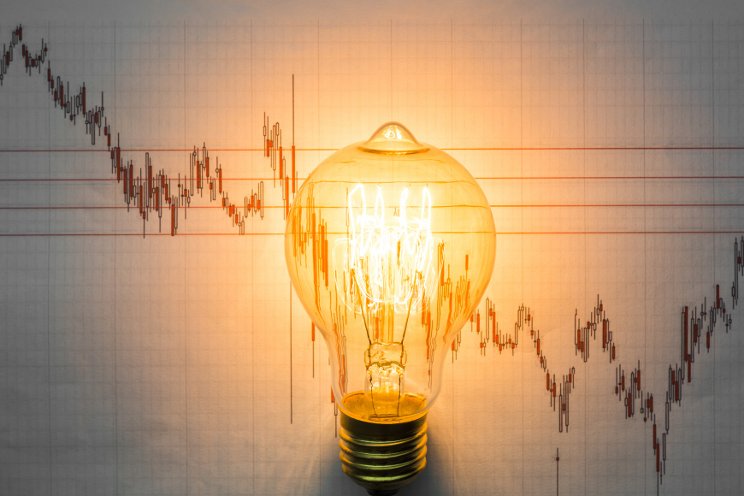 The challenge of energy overconsumption is very real and can be attributed, at least partially, to the disjointed nature of the U.S. industry, where federal law prohibits interstate commerce. This means the plant must be grown not only in hospitable climates, but also in areas with unfavorable growing conditions. As a result, indoor cultivation has become the norm. Currently, 80 percent of cannabis from legal U.S. markets is cultivated indoors using sophisticated lighting and environmental controls designed to maximize the plant's yield. These systems can consume up to 2,000 watts of electricity per square meter, about forty times the energy needed to grow leafy greens like lettuce indoors.
There is no question the current level of energy consumption is unsustainable. As evidence, look at California's recent announcement that the state is offering cultivators rebates of 100 percent or more when they switch to energy-efficient light-emitting diodes (LEDs). The rebates are part of an emergency measure called the Market Access Program, which was signed by Governor Gavin Newsom to reduce stress on California's electrical grid. According to state officials, a reduction in energy consumption is necessary to contain rolling blackouts that could cripple the state's economy. This urgent request for "grid relief" is a glimpse into the future of the entire country if industry practices do not change.
Image by jannoon028 on Freepik