Energy costs spell 'lights off' for vertical farms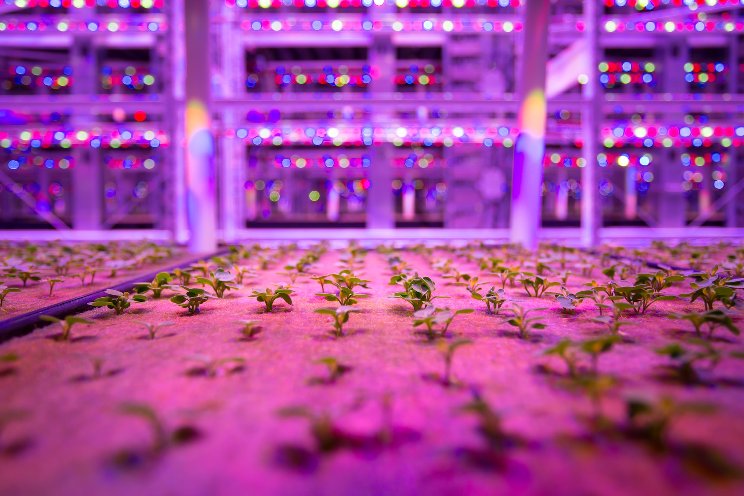 And their difficulties may be a telling clue for market analysts trying to explain why fruit and veg supplies ran out in some supermarkets recently.
There are fears for the future of vertical farming, which is cropping in vertically stacked layers, partly relying on artificial lighting. It was hoped to reduce deforestation and pollution caused by agriculture, and to help urban areas be more self-sufficient. Instead, there are widespread layoffs and shutdowns in the sector mainly due to rising energy costs.
InFarm, a vertical farming company based in Berlin with worldwide locations, has laid off over half the workforce (around 500 employees), citing the doubling of energy prices in Europe, inflation, supply chain disruptions, and rising material costs, as the reasons for a re-organisation.
Meanwhile, Agricool, another firm based in France, has been sold for a fraction of its huge previous valuation. Like many similar businesses, electricity was always its biggest cost item, even before prices rose.
Glowfarms in the Netherlands closed after two and a half years, mainly due to rising energy prices, and Future Crops was registered as bankrupt in January.
In the USA, high-profile vertical farm casualties include Fifth Season, which supplied more than 1,200 stores. AppHarvest has warned of "substantial doubt about our ability to continue as a going concern", having reported net losses of $83 million in the first nine months of 2022. AeroFarms reported 2021 losses of $39 million.
Higher energy costs have also hurt the more traditional greenhouse farmers who grow a large percentage globally of crops such as tomatoes.
Photo by Petr Magera on Unsplash