Unveiling the best VFs in Australia and New Zealand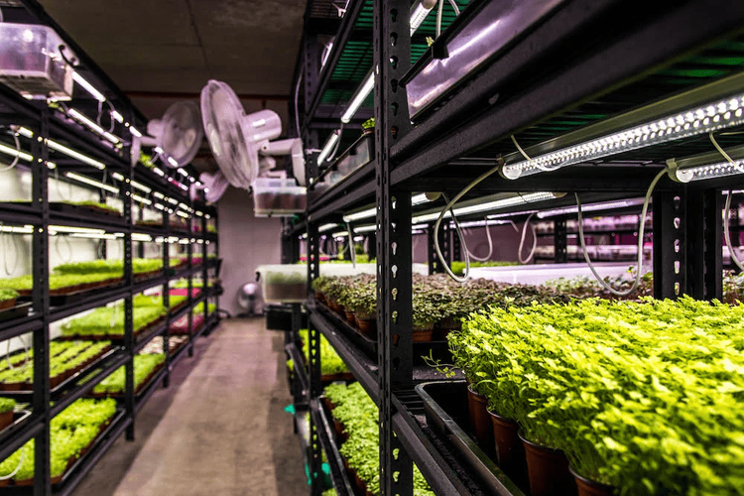 Urbanization brings with it a host of challenges, one of which is ensuring a sustainable food supply for growing populations. With limited available land and the increasing distance between rural farms and urban centers, traditional agricultural methods face constraints. However, vertical farming emerges as a transformative solution, providing a possible solution for these bustling communities.
So, what are the foremost farms currently growing in this region?
Stacked Farm
Stacked Farm is the biggest player in Australia's vertical farming industry and cultivates strawberries, tomatoes, baby lettuce and coriander in a facility of 4.000 sqm at Arundel on the Gold Coast. The facility, which is fully automated, the first of its kind in Australia, can produce between 400 and 440 tonnes of produce a year, depending on the crop.
Founded in 2017, Stacked Farm bills itself as being able to produce fresh fruit and vegetables year-round, using less water than traditional farming and without the need for pesticides.
In months, its leafy vegetables will hit the shelves of major supermarkets around the country.
Photo: Urban Greens is a vertical farming facility located in Sydney, Australia. Credit: The Farmer Magazine.