These indoor farms can grow crops with 90% less water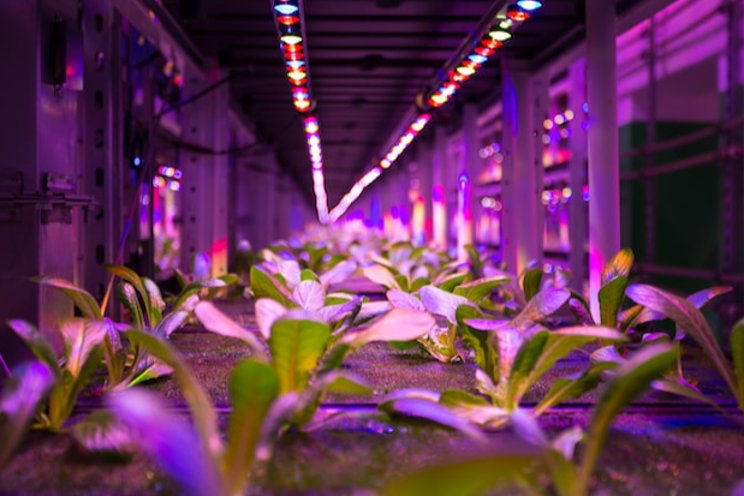 Indoor farms, which use less land and water than traditional farms, can cut transportation costs and make local produce more accessible to people across the country.
Advances in agricultural technology in recent years and the pressure of unpredictable weather caused by our warming planet have spurred the growth of indoor farming, causing dozens of companies to expand their operations.
Square Roots, a Brooklyn, New York-based indoor farming company that operates farms in New York, Wisconsin, Ohio and Michigan, has opened a new facility in Shepherdsville, Kentucky in late 2022.
Kentucky is already home to another indoor farming powerhouse called AppHarvest, which runs four farms in the state.
AeroFarms, another major player in sustainable indoor farming, maintains commercial farms in Ithaca, New York, and Newark, New Jersey, and opened a new facility in Danville, Virginia in September 2022.
Photo by Petr Magera on Unsplash