Shining a light on productivity metrics for CEA lighting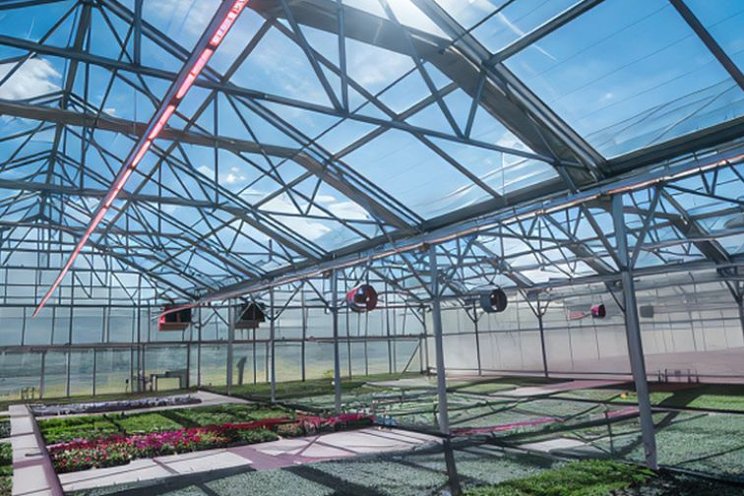 Here, we explore the various lighting metrics essential for CEA and their impact on the growth and development of indoor- and greenhouse-grown crops and the financial sustainability of your operation.
LIGHT QUALITY METRICS FOR CEA OPERATORS
Light quality is determined by the relative amount of blue, green, red, far-red, and other spectra emitted from a light source. By delivering certain amounts of photons from a particular part of the light spectrum, CEA cultivators can create different morphological and secondary metabolite reactions within their crops.
Photo: Resource Innovation Institute