Pure Flavor explores the 'Power of a Greenhouse'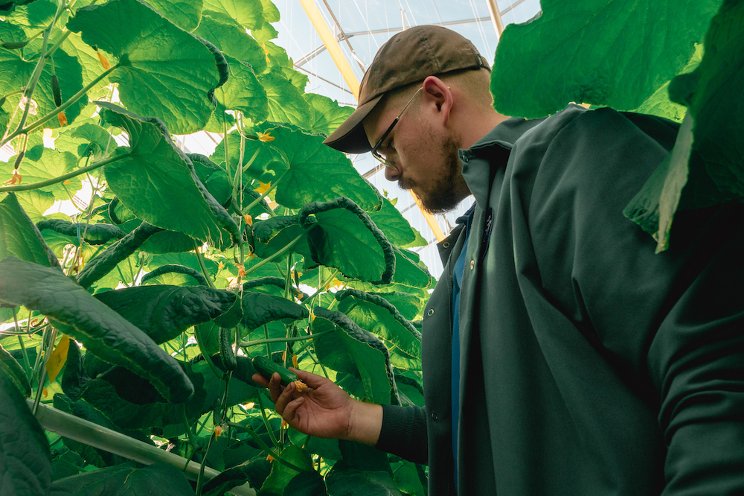 The content-rich eMagazine provides readers with a unique opportunity to step inside the magical world of a state-of-the art greenhouse facility and witness the power harnessed by expert growers to feed millions across North America. It also offers a wide variety of relevant content consumers will find helpful, like plant-based meal recipes, spring wellness tips, healthy eating information, and much more.
"We want to show consumers what's behind the glass so they can see how we are growing forward with state-of-the-art technology and sustainable growing practices", said Chris Veillon, Chief Marketing Officer. Throughout the eMagazine, readers can learn more about how Pure Flavor®️️ practices climate-friendly growing in its greenhouses, reducing its environmental impact and enhancing its social responsibility ー a message that resonated during recent Earth Day celebrations in late April. People who download the eMagazine can also meet some of the people behind the magic: the dedicated growers & crop specialists who work hard to produce high-quality vegetables every day.
"We want to build trust and confidence in our brand by informing and empowering consumers to make smart choices when buying fresh produce," continued Veillon. "We believe that when consumers know exactly how their food is grown and meet the passionate people working in our greenhouses, they can enjoy it more and benefit from its freshness and quality."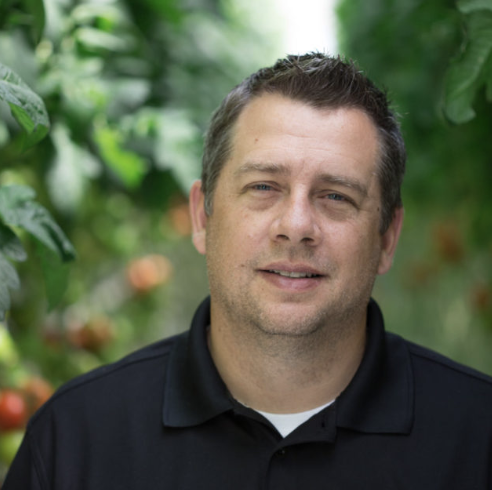 Chris Veillon, Chief Marketing Officer, Pure Flavor
Pure Flavor®'s Spring Edition of the Live Deliciously®️️eMagazine is not only about how food is grown, but also about the ways in which fresh, greenhouse grown fruits & vegetables can be enjoyed this spring and year-round! The eMagazine offers tips and recipes for the Ultimate Spring Brunch, which is especially helpful with Mother's Day around the corner, as well as plant-based eating tips, recipes, and more. With contributions from influencers across North America, the edition aims to inspire readers with mouth-watering recipes, like a Vegan Shakshuka recipe from Hope Monaco, meal planning tips from registered dietician nutritionist Chelsea Leblanc, and tips for creating a positive relationship with food for wellness from Evelyn Arguelles.
"We are proud to partner with some of the most talented and passionate influencers in the industry, who create amazing content using our products and inspire others to live a life of Pure Flavor®. They are an integral part of our brand story and our mission to bring fresh and healthy produce to every table", commented Veillon.
The Spring Edition of the Live Deliciously®️️ eMagazine is a must-read for anyone who wants to learn more about the 'Power of a Greenhouse'. To access the eMagazine, visit https://www.pure-flavor.com/live-deliciously/ and download it for free, or download it on your eReader using Apple Books or Google Play Books.
About Pure Flavor® -
Pure Flavor® is a family of greenhouse fruit & vegetable growers who share a commitment to bringing A Life of Pure Flavor® to communities everywhere. Our passion for sustainable greenhouse growing, strong support for our retail & foodservice customers, and focus on engaging consumers is built on a foundation drawn from generations of growing expertise.
We are the next generation of fruit & vegetable growers, inspired to put quality, flavor, and customers first by providing greenhouse grown vegetables from our farms that are strategically located throughout North America.
SOURCE: Chris Veillon | chris@pure-flavor.com
Chief Marketing Officer | Pure Flavor®
T: 519 326 8444